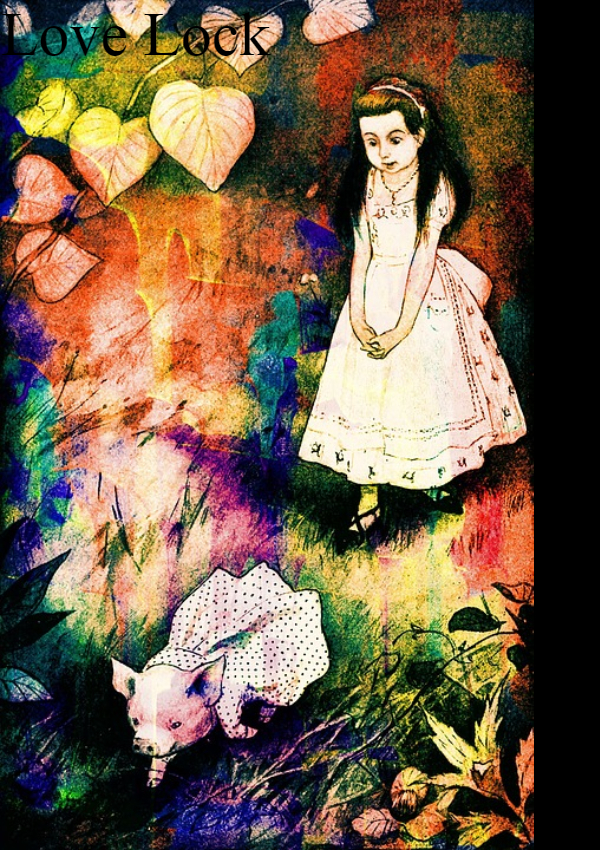 P.Anandha Saraswathi Devi Rajendran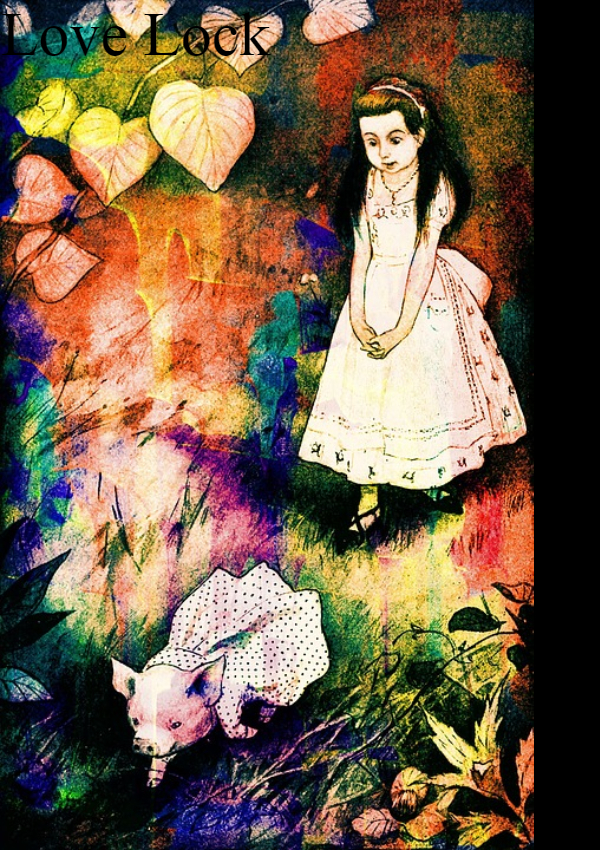 P.Anandha Saraswathi Devi Rajendran
Love Lock
Love Lock

1 min

446

1 min

446
---
---
Lovelock that binds shine…
Over the grumpy minds fine!
Vital liveliness to boost life…
Every heart beats like divine!
Looks beyond the horizon…
Over the hurdles that summon upon,
Care for the craving heart…
Kindles the spark of life amidst the heat with a start!
Through the dense turbulence of life,
Hiding in an epiphany is bliss…
Arousing the divine grace with a frizz…
To one's great amazement …Life is incredible with all its twists!
Bonding with love, bridging with warmth
Instills peace that cradles us and adorns…
Never lets us down with a frown,
Dons every sinew to the crown!
Serene and sweet is life locked in love,
Heavenly glee unlocks in full,
Into paradise we do step, found
Nowhere, but within our hearts depth!
Forever may the world be love locked,
Supreme serenity embrace lives on top!