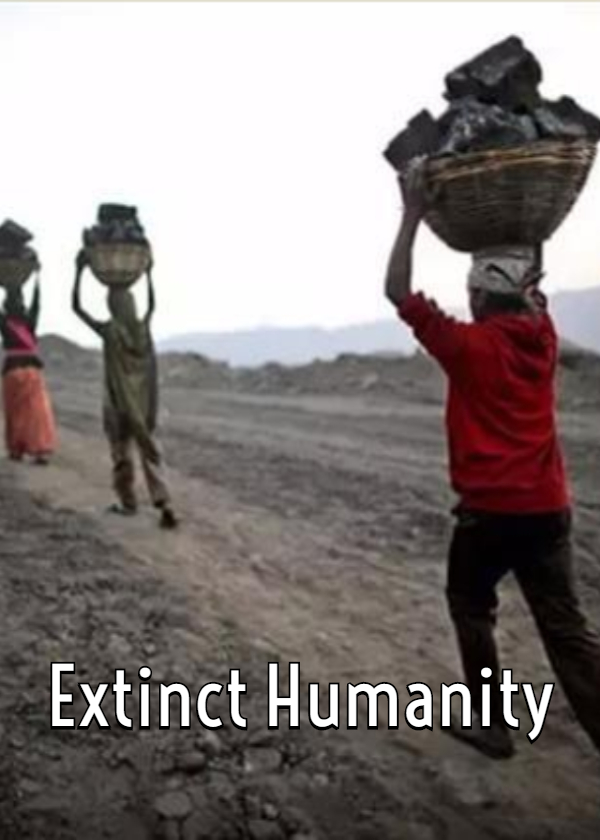 Ankita Masih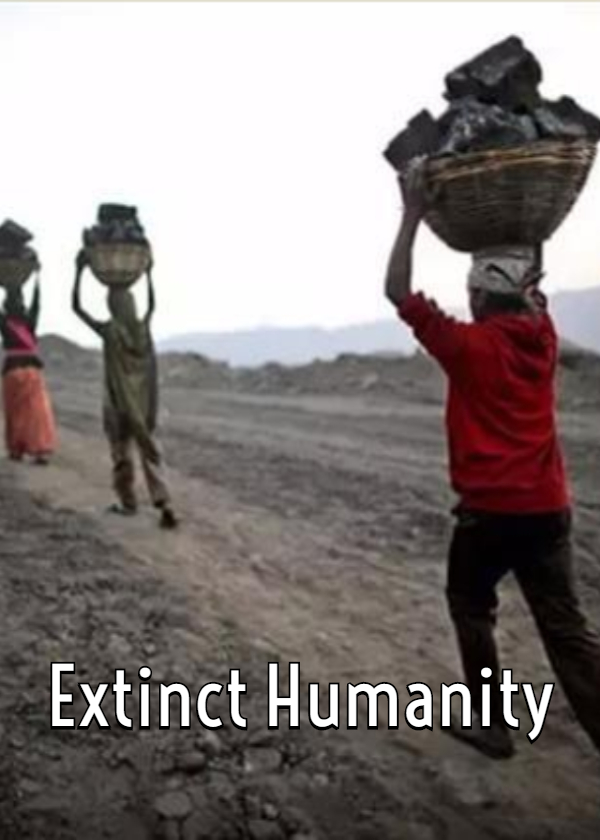 Ankita Masih
Extinct Humanity
Extinct Humanity

2 mins

294

2 mins

294
---
---
Ashes and hurt
And there begins my life.
Dirty, living life in poverty.
I work whole day but it's never enough
Never respected.
And you think I am not perspective.
I am not poor because of a choice.
I am poor because circumstances have mucked my life.
Ashes, ashes, that's all the taste in my mouth.
Dirt and ashes are the flavor of food tonight.
Do you think I could not achieve philosophy?
I know more about the world you would ever hope to see.
I have fought the world each day,
Trying to live another day.
Life in poverty is a daily struggle
To live just, just one more day.
I am dirty and you don't want to touch me,
I understand the stench of poverty is gritty.
We don't have the luxury of basic needs,
We suffer to make do with anything in our keep.
We are not lazy, we are not dumb.
Our circumstances has just made us just a little bit more numb.
We fight to survive,
We fight to see food delivered to our child.
We work, we slave,
We take insult and we do not crave.
Food is food,
It comes above anything we could take.
You have not seen fear,
As when confronted with starvation, a new burning day.
It feels like the stomach is eating itself,
Like your body is giving up on yourself.
We are human, fighting each day,
To survive in a world that doesn't care.
They say they will help us,
they never do.
They say they will cure us,
they never can.
The sham of the good.
Sometimes feels so petty.
We exist, we always would.
Because that is what the world needs.
More poverty is needed,
To extinct humanity.