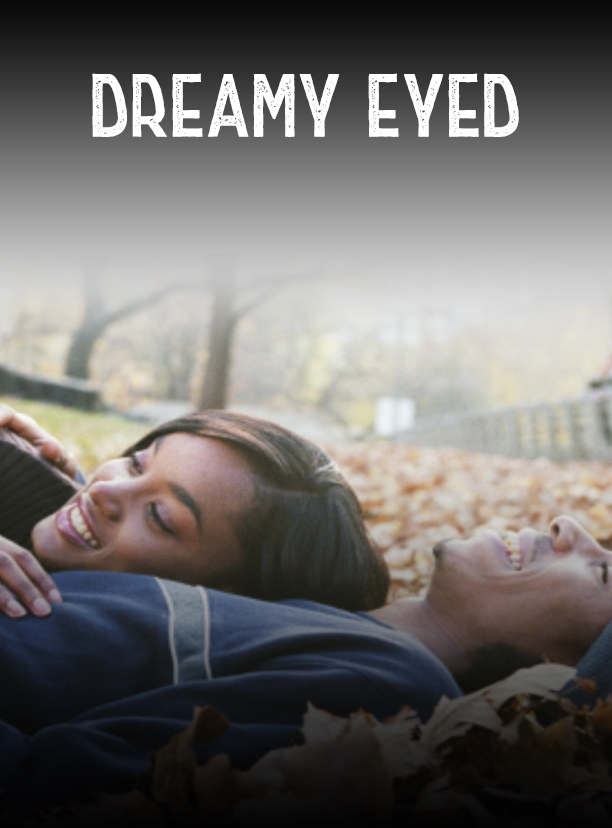 SNIGDHA AGRAWAL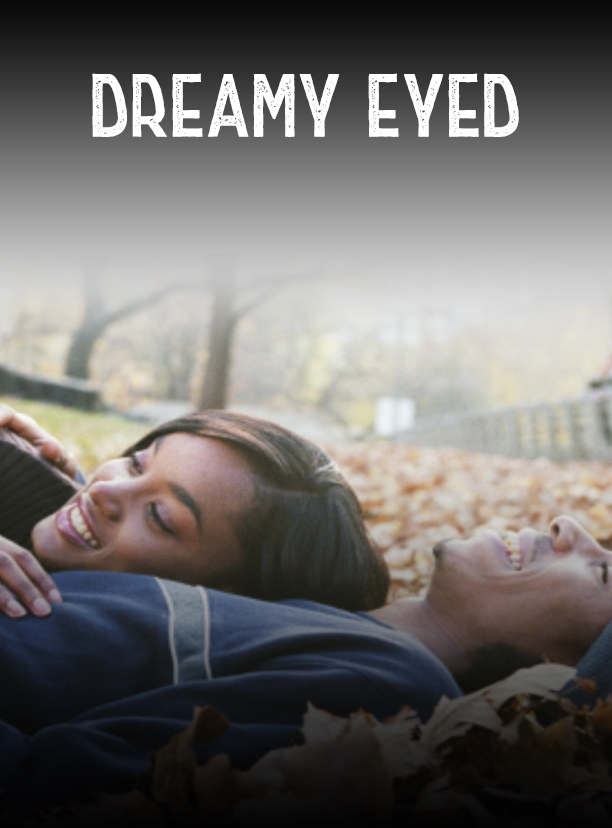 SNIGDHA AGRAWAL
Dreamy Eyed
Dreamy Eyed

1 min

287

1 min

287
---
---
I asked if she would travel with me, down
The road where it forked
One leading to the unknown, the other
Her comfort zone
She took my hand and replied 'my place
Is by your side,
Whichever path that you choose, is where
My destiny lies'.
So we took the path unknown, the red carpet of
Autumn leaves blown
Crunch of heels on fallen leaves resounded
Throughout the valley
Estranged lovers meeting after years, dropping
Baggage of the past
Walking to a new beginning between aisle
Of trees, at last!
Fingers of fire rose from nowhere, smoke
Curtain obscured my vision
Our hands separated, I called out to her
silence met in return
There she was lying in a bundle, beyond
Recognition, face blackened
From the burst of fire that happened when
Her foot stepped on landmine hidden
Shattered, I picked up her remains, buried
Them, in a safe place
There was no turning back for me, love
Lost, regained, lost again.
This path we had chosen to move on, now
Appeared as a bed of thorns
Once more life threw a curve ball
I'm back to walking alone