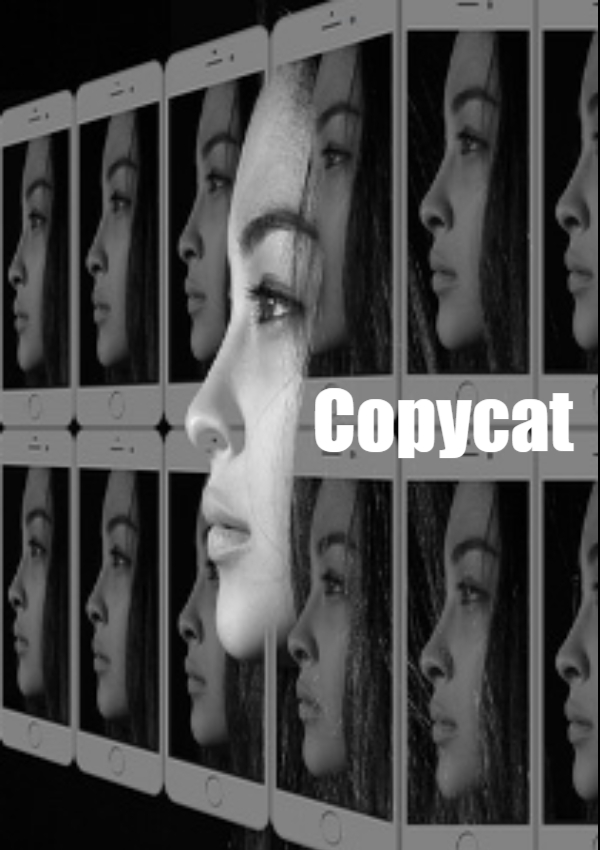 Kaartika Chitturi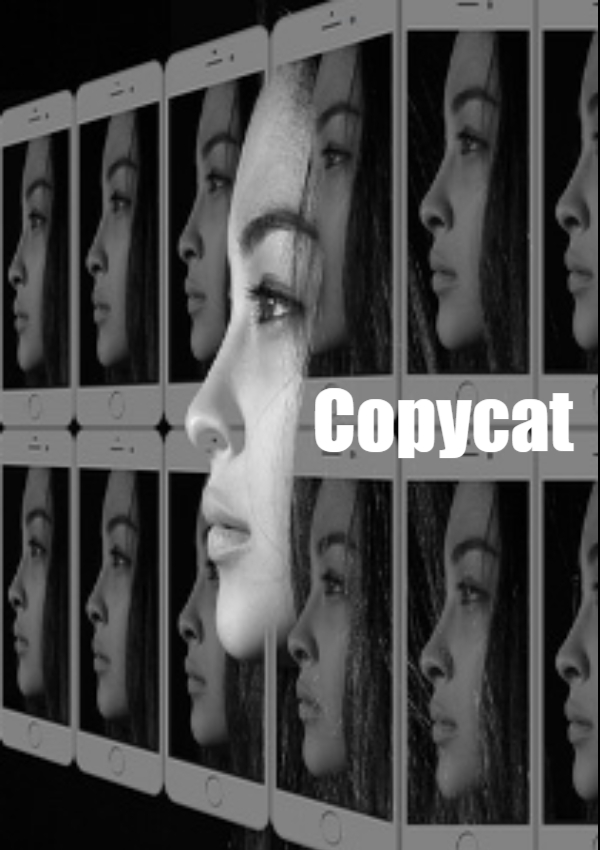 Kaartika Chitturi
Copy Cat
Copy Cat

1 min

399

1 min

399
---
---
I'm lost like the droplets of rain,
As they run into the rivers.
Trying to find myself, trying to stop myself
From falling out of this world,
With the cold stars set on fire too.
I'm lost as in a trance, an obsession
To re-discover my past. Running through the
Maze of memories, building new walls,
Only to watch them all crumble,
And I lose myself all over again.
I'm lost like the cloud floating alone,
In the stormy sky. My questions remain
Unanswered, who am I meant to be?
Today I'm you, tomorrow I'm her,
When am I the real me?
I'm lost, waiting to be found again.
I'm a copycat stealing everyone's identity.
I'm avoiding the face of my own identity
In the radiant cluster of lights,
I'm a copycat losing myself again and again.