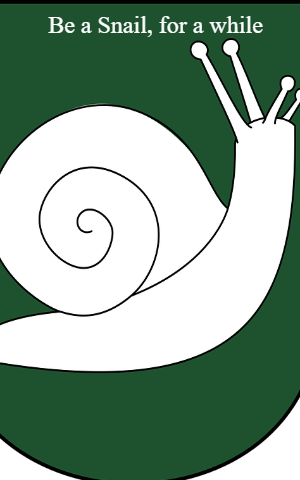 Shijil Paleri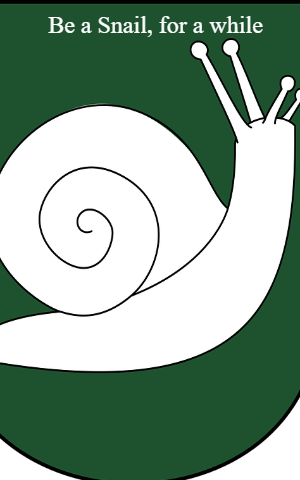 Shijil Paleri
Be a Snail, for a while
Be a Snail, for a while

1 min

241

1 min

241
---
---
The curtain rises, then the curtain falls
Try to be a Snail, no false
Slow enough though, not my choice
To raise high, though no voice.
Observing moments
But no place to comment
Always heard it as a case
Slow and steady wins the race.
For a while, I observed human
No brain when empty rumen
Called as smartest among all
Though me searching for a hole
Clearwater but, beneath is mud
All around, shines but crud
Sorrow and problems as the suitcase
Crying within, smiling faces
In hopes, the doors will be open one day!
You will be flying high and clouds passing by,
Life will look back on you,
And failure will have no clue.
Nothing pulls you down but you
Everyone with their perspective and thought
My thinking self, an essence
And yes, that makes the difference.
Just a peek out of you
The whole world waiting, but no you
Presence, unfelt still
It is about you and not paid bills.
There's everything in this world
That can fulfill your need
There's nothing in this world
That can fulfill your greed.
If this life wasn't for me,
How worthless world it would be
Tired every string for that perfect tune,
The curtain rises, then after the curtain falls.