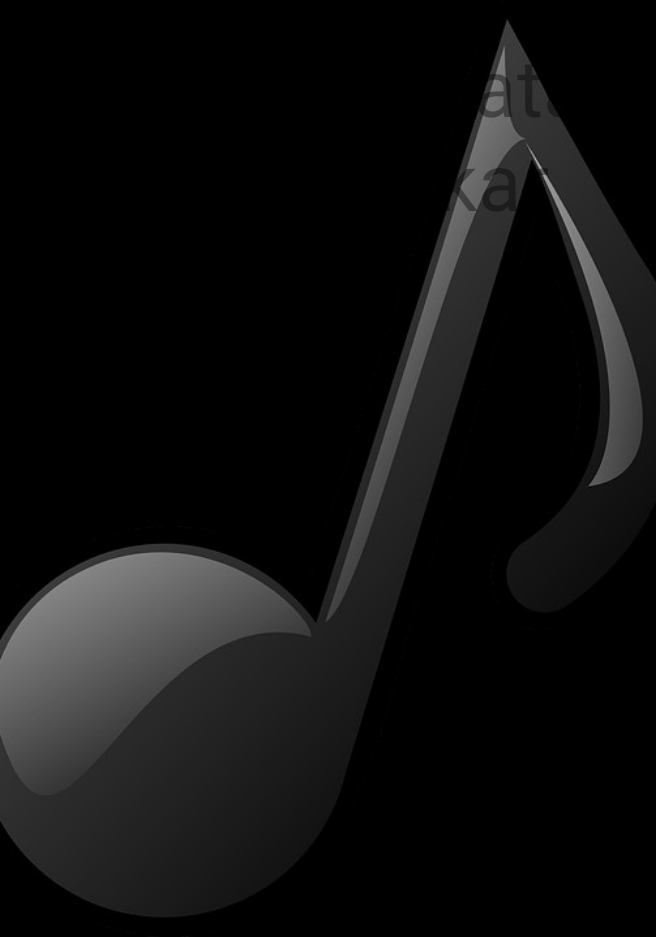 DEVADAS MENON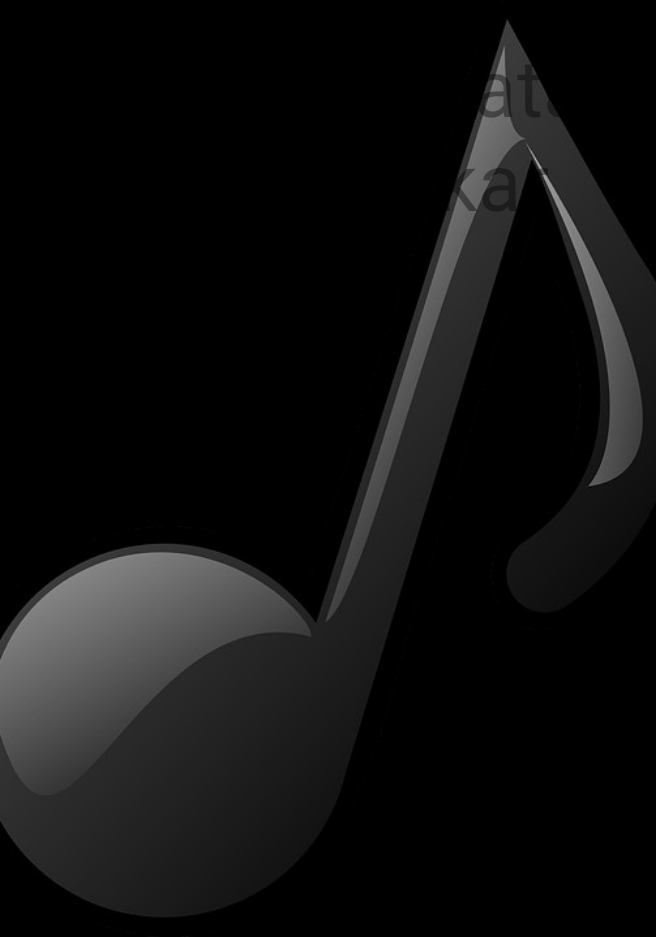 DEVADAS MENON
An ode to Lata Mangeshkar
An ode to Lata Mangeshkar

1 min

274

1 min

274
---
---
Lata's ji mellifluous voice has stilled,
But her songs will be etched in our memory,
Songs of pathos, of happiness, that filled!
Our hearts, with melodies of her glory.
At a very young age, Lata ji
began her journey,
A journey of singing that was her destiny,
And music was never the same,
Every song Lata ji sang was imprinted with her name.
Each and every one of her song,
To all of us does belong,
Lata ji we know that wherever you are,
from us you are never very far,
For death cannot take you away,
For we will remember you, in your songs every day,
Lata ji will always remain a part of our mind,
With the melodies she left behind.