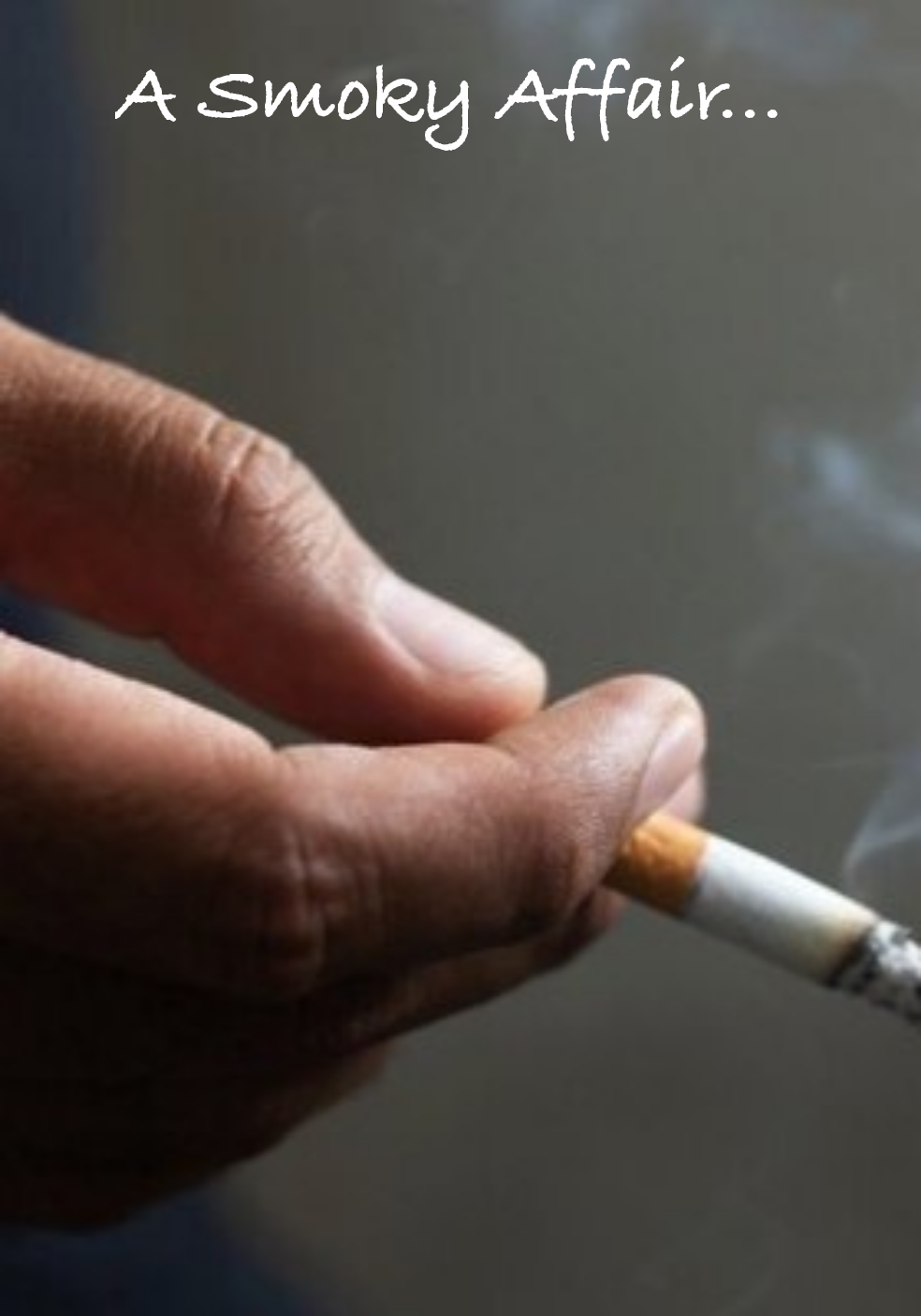 Savitha Kartha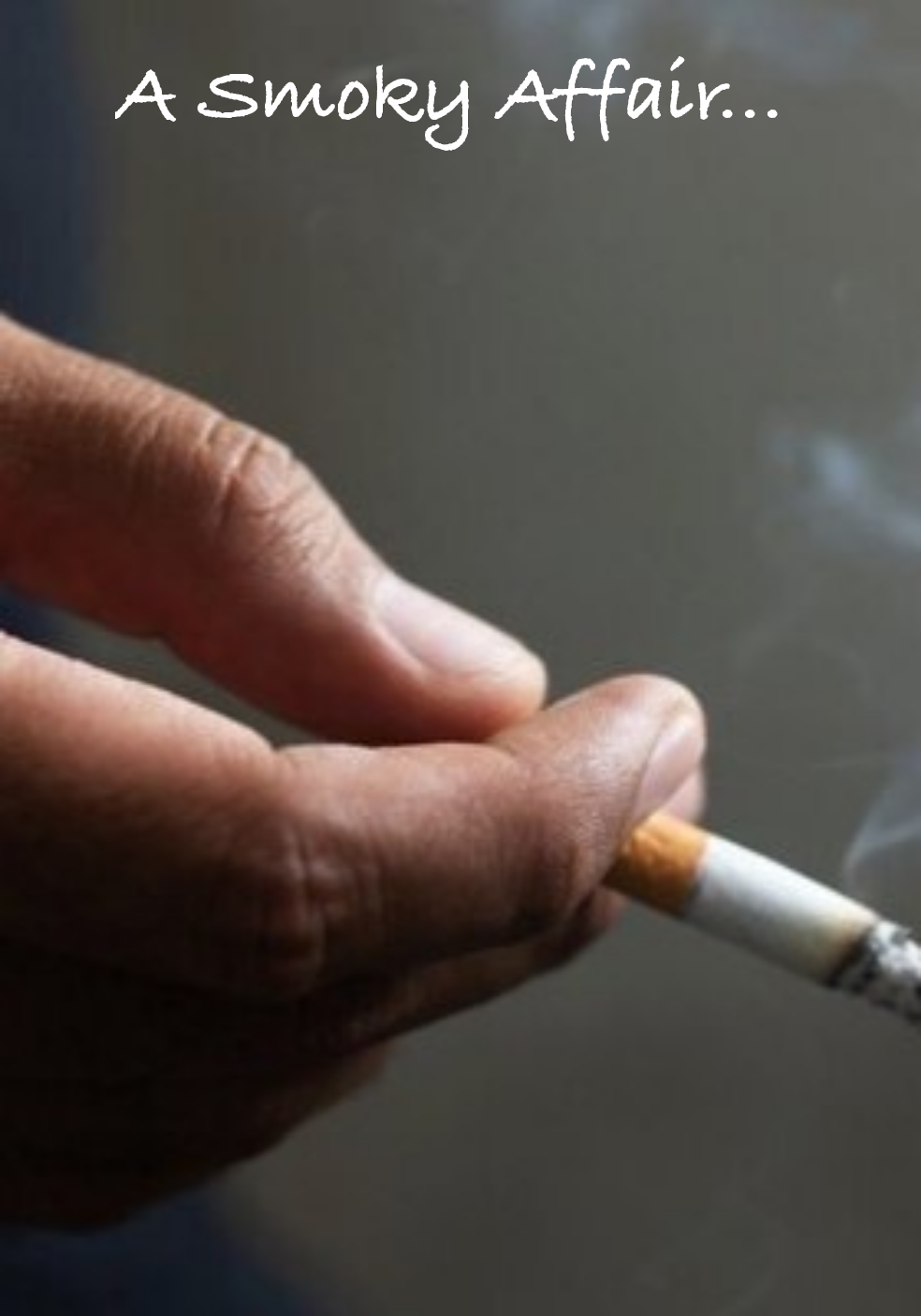 Savitha Kartha
A Smoky Affair...
A Smoky Affair...

2 mins

473

2 mins

473
---
---
He lived alone,
In a palace like home,
His best friends were books,
And cigarettes that he smoked to galore.
A failure in love,
But he was a beautiful soul sent from the heaven's above.
Just then the doorbell rang,
He wondered whether it was a prank,
Wasn't expecting anyone, to be frank,
He walked towards the door with a cigarette in hand.
On opening, he was surprised to see his ex lady love,
Who looked beautiful as always like a dove,
They always kept in touch,
Though there was nothing left to say much.
That's when she asked him, 'can I come in and hope I'm not disturbing.'
They talked about life and other happenings,
She noticed his love for smoking wasn't diminishing,
He finished a pack and got up to fetch another,
She signalled him she would fetch it as she knew his place like none other.
She saw one that was open and something caught her eye,
Every cigarette had her name written on it and that made her give out a sigh,
She asked him what it meant with utmost desire,
He looked at her with lust and admire,
And said, 'with every puff I take, you intoxicate me. What more do I need when you're still the slow poison that runs through my veins and so shall it be till the day I expire.'
She hugged him tightly with feelings being mutual,
A new beginning, a new story transpired which was so natural.
Off they retired to bed to fulfill their carnal desires,
They were always meant to be together,
Like moths that get attracted to fire!