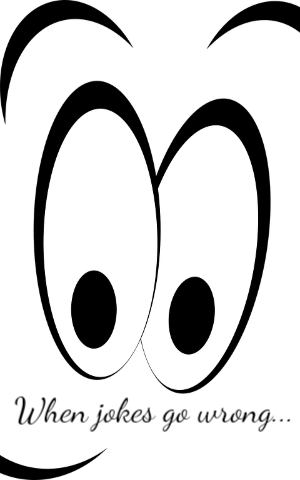 Nidhi Khemka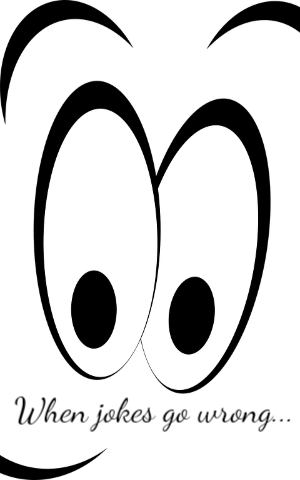 Nidhi Khemka
When Jokes Go Wrong...
When Jokes Go Wrong...


---
---
There is a fine line between being fun and making fun...
Being fun is what makes peope laugh and happy but making fun is always at the expense of someone else.
Being fun makes relationships but making fun breaks them.
Comedy shows projects roasting others as a form of entertainment but it's mostly scripted. We see what they show but not behind the shows.
Having a good sense of humor is appreciated but insulting others is not...
Having a good time is not a crime but hurting others is not acceptable. Make jokes for people and not on people.
Because it's when jokes go wrong...it starts a domino effect!