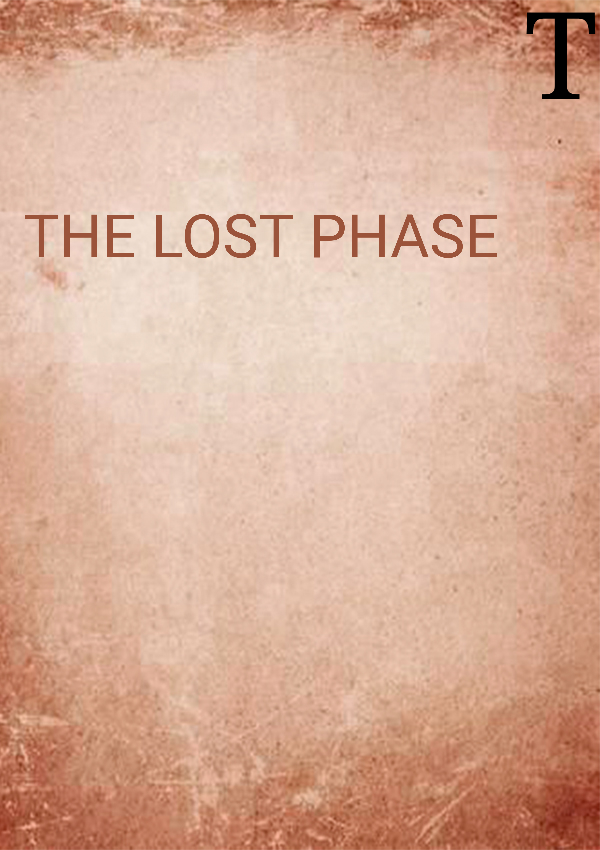 Savi Bhagtani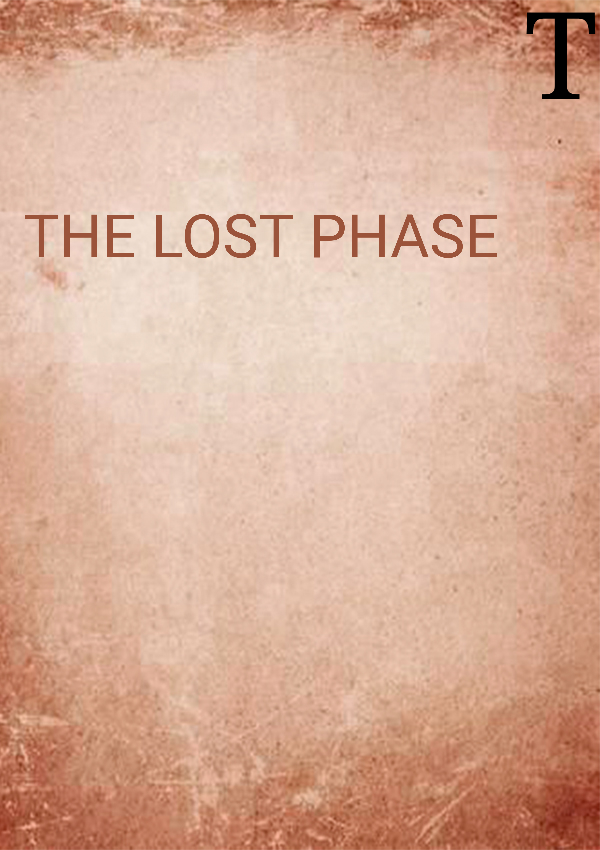 Savi Bhagtani
The Lost Phase
The Lost Phase

2 mins

238

2 mins

238
---
---
So... There comes a phase in everyone's life where they simply leave everything on their fate. They just start believing that there is nothing that they can do. The only one who is sitting in heaven can control all the things. That phase was going on in Kiara's life. Kiara, a crazy teen girl who loves to spend time with herself and getting lost in her dreams, got shifted to Dehradun with the flying hopes and aspirations but no one knows what the destiny serves next to you.
She was a true example of inspiration for others but she was completely broken inside after that incident which almost took her life.
On Sunday morning, a day before Diwali when everyone in the house was happy because they were moving to their village to meet grandpa. Kiara was much more happier than them. All because she was getting a day to live alone in the house as her exams were at the peak. This was just an excuse actually it was not the exams but the excitement of spending time alone which made her happy. She just can't miss that day.
She had a full plan of spending quality time, reading the novels, enjoying food, watching movies, more such in the list.
But here was the turning point, when she was all set to take a nap after watching a movie, she received a phone call from the police station and was enquired for the vehicle number of the car that her family owns.
It almost took her breath away when she heard that the couple was no more alive.
She simply set on her knees requesting god to turn all that to a dream as she could not believe the reality.
The time from that very moment up to a few years was the lost phase in her life where she had created an imaginary character with whom she kept on talking day and night .she named this character as her "Maa".Because even after the passage of time she could not accept the reality as she had lost someone, whose place cannot be replaced by anyone.