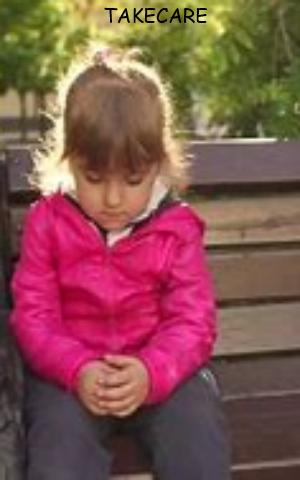 shalin garg
Tragedy Classics Inspirational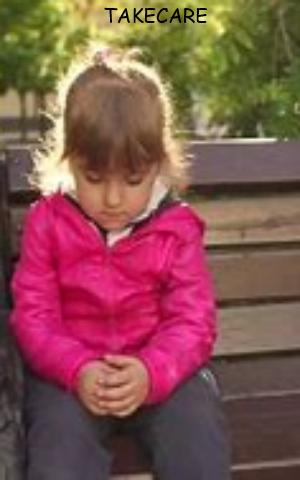 shalin garg
Tragedy Classics Inspirational
TAKECARE
TAKECARE


---
---
Once there was a little girl named Amy sitting on the pavement and crying at night as she was thrown out from her house by her relatives after her parents died. No one came to help her, the next morning a man named Steve came to help her Steve made her eat and he took her to the orphanage, but Amy denied and started to cry.
Steve took her with him to his place and decided to bring her up. After many years, Amy
became a successful lawyer. She is really thankful to Steve.