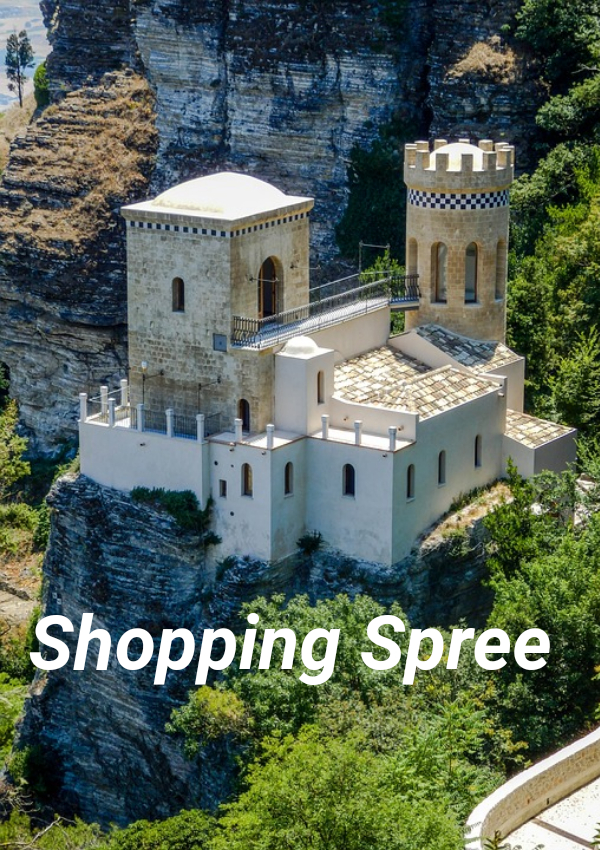 Shreeya Swagatika Rath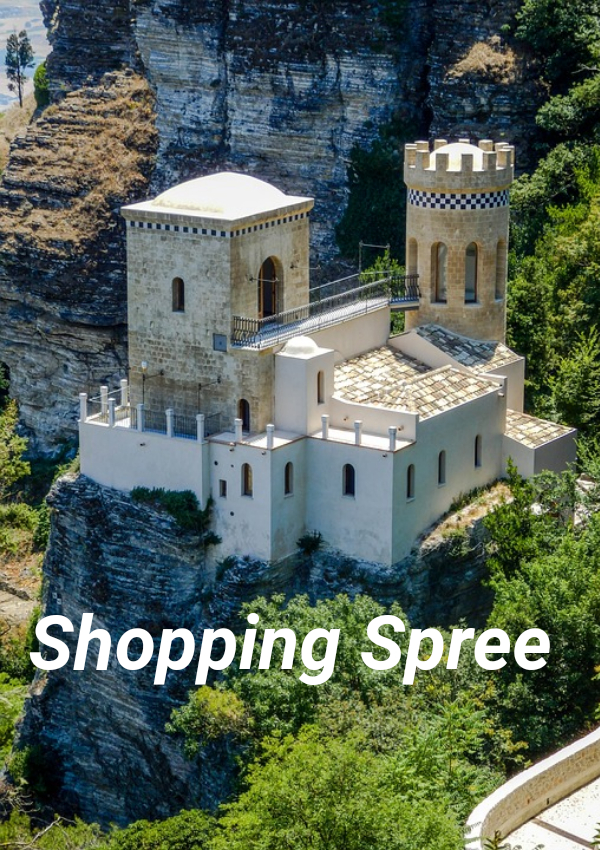 Shreeya Swagatika Rath
Shopping Spree
Shopping Spree

2 mins

342

2 mins

342
---
---
I saw you walk away chatting with her. Just her. I looked away and realized something. I was on my way back home on the bus, listening to music. The song you recommended started playing. I bet she listens to that song too, all day now. I skipped it.
I lie down on my bed and exhale deeply. I look up your stories on social media. It's filled with her. New moments you're creating with her. All the places you're going, all the places where you're eating. The memes you're sharing. The selfies you're taking. I mute your updates. I need my peace of mind.
I open your personal chat. You're online, but you won't text back. What is there to talk about, even? I am not as interesting as she is to you. There's no curiosity left in you to know me. You can never know a person completely, even in a whole lifetime. But you were satisfied with how much you'd known me in those few weeks. Enough, you'd said. I scrolled up to our old chats. "You're the most important person to me," you'd written. I scoff at it, even the thought of it.
I sat up and thought. That's all which is left to do. Thinking. But not overthinking. I won't tell you what's bothering me. It never mattered to you. But I pity her. There will be a day when you stop spending time with her, all of a sudden. When she sees you walking away chatting with someone else. When your social media updates are filled with someone new. When you aren't the first one to text her anymore. When you don't run after her. When you don't live up to what you said about her being the most important. And she is left wondering what went wrong. That's how I felt and still do.
But I taught myself never to look back and whine about things I could've had but didn't. There's always something different to look forward to, or better, who can say?