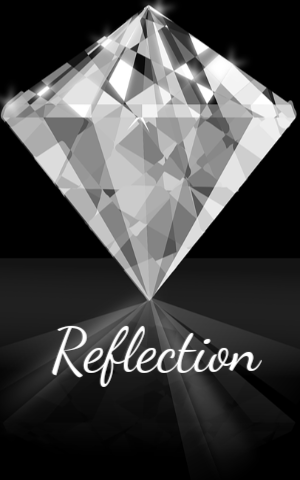 Geetishree Behera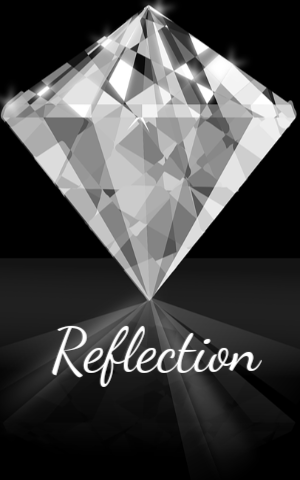 Geetishree Behera
Reflection
Reflection

3 mins

239

3 mins

239
---
---
Hey, hurry up. How busy will everyone be there? This is my first congratulatory meeting as a social worker. Many great people have come. If I delay getting there, my impression will be bad.
What can I do, madam? This car is not working properly. I also don't know exactly what happened all of a sudden when the car suddenly stopped on such an empty road - the driver replied. Okay.... You fix the car, I'm moving on and see if there is any elevator in front and if it is found I will rent a car. With that, Anuradha Devi went ahead.
There is a cemetery on the other side of the main road, but what is it? What is this little boy doing there? So many nights again. Thinking this, Anuradha Devi suddenly flinched and approached him. "What are you doing here?" she asked. "No, I'm not stealing. Don't do anything with me. Let me eat. I'm very hungry," said the six or seven-year-old boy. There was a Post-cremational feast in the nearby village yesterday. At night, the food came to the cemetery from that feast. So I came here to fetch food. There is so much to eat here, so I will eat it myself and take everything else for my mother and sister. I heard from the villagers that my father had gone to Ahmedabad and died there. My mother is also very sick. We have no money. The villagers have taken away everything from us. You let me go now I didn't steal. I'm telling the truth.
Seeing that little boy, he remembered some old memories of being under eight years old. The events that took place are an unforgettable past of his life. Eight years ago, he was silent for the sake of his family, for the sake of his family, for the sake of the society in which he had one day removed his unwanted unborn child for fear of one day. But her motherhood never forgave her. And that's exactly what he decided to do to support such children in the social service space. If her baby had been with her today, maybe that baby would have looked just like this boy, just the same height, face like this boy.....
Tears welled up in Anuradha Devi's eyes. She already understands and realizes the real things and the real facts. Even today, there is no shelter in society for such flower buds to grow. So how much does this social service and congratulatory meeting cost?
"Madam, the car is fine now," the driver shouted from behind. "No, you drive back. I don't want to go anymore. I've already got my social service award here. This is reality. If these are deprived of the mainstream of society today, then for whom this farce is," Anuradha Devi told the driver.
A few days later, the news of Anuradha Devi's own orphanage and shelter for the needy appeared on the newspaper's pages.