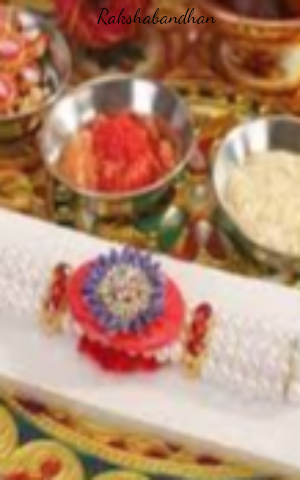 Sidhartha Mishra
Abstract Children Stories Classics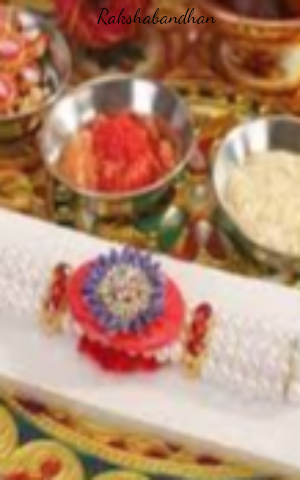 Sidhartha Mishra
Abstract Children Stories Classics
Rakshabandhan
Rakshabandhan


---
---
Rakshabandhan also is known as Rakhi Pournima, Saluno, Rakri is a popular ceremony celebrated in the Indian subcontinent on the last day of the Shrawan month of the Hindu calendar every year. On this day the sister ties a thread or amulet on her brother's hand taking a promise of protection from him and the brother gives her a gift. This festival is celebrated by both Hindus and Muslims alike.
The tradition of Rakhi is said to be prevalent from the time immemorial when Roxane, the queen of Alexander ties a Rakhi on the hand of Porus, the Indian king of Sindh province, and asks him to spare the life of her husband in the case of direct combat.
Another story about Rakhi's prevalence dates back to 1535 CE. The queen of Chittor, Rani Karnavati sent a rakhi to Emperor Humayun and sorts his help in protecting her kingdom from the invasion of Bahadur Shah, the Sultan of Gujarat. However, Humayun could not reach in time so as to save Karnavati from doing Jauhar. But he fought with Bahadur Shah and defeated him in battle.
On this day a sister applies roli and rice on the brother's forehead and gives him sweets to eat. The brother in return gives her gifts. This festival highlights the bond between a brother and a sister. A sister prays for the good health and long life for her brother whereas a brother protects his sister from all calamities.
This year the festival will fall on 3rd August. Though this year may not be celebrated in person by many as due to corona restrictions many would not be able to go home. However, nothing can dampen the spirit and fervor of this festival and it would continue to be celebrated for many ages to come.