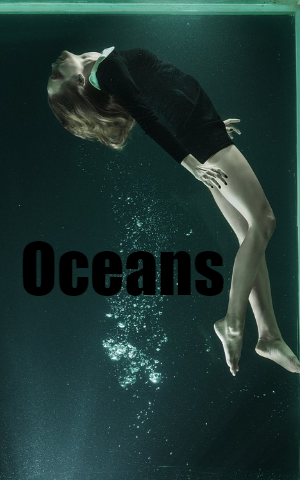 Ipshita Tiwari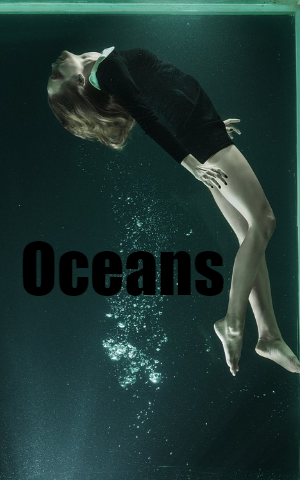 Ipshita Tiwari
Oceans
Oceans


---
---
There are certain people who become a memory inside us.These people used to be special in our lives but slowly and slowly circumstances and situations tend to change the whole scenario and the chapters are then to be rewritten and formed into a new book with another beautiful titles, but UNIVERSE never stops. It never stops working for the pathetic souls who doesn't even understand the significance of their own memories.
We always try to stay up to everyone's expectations and thus, we give our 100% to convert those people into memories; but alas! If we didn't experience pain, how could we know joy?
So now, the path towards our joy has been constructed and the barriers and rocks are just the right thing which could fit in for pain; but no! Those are not the pains we talk about. The pains we talk about are the thoughts about giving up before reaching our destination. Now "THAT" is the real pain. We try to forget people to turn them into memories, for to change lives, but universe has other plans for us. We leave a person behind, capturing them in our hearts and and moving on, but then, more such memories enter into our worlds, which will lead them nowhere. This cycle never ends. Never!! That is why, when we all break someday, we would never be the same as we used to be before, because now our hearts have been all filled with memories which, not only cherishes, but also makes us experience a more brutal and fatal side of of pain, which we know, have to be kept stored inside, because 'they', can't be drained out so easily from our lives. Finding the right people can never be a talent as it cannot be perfect in any way, but realizing our true worth, and keeping in mind, our true motives, we have to find the right 'things' in the people we already have in our lives. That's how we have to live. Once, the 'strongest you' is shattered; that same glow, that same strength never comes back. Cracks are always left behind like big scars, which can again break open, even if a little push is given. So do make memories, let the people come, lead them to your 'nowhere', but don't find yourself standing in a whole lot of blank space, thinking nothing, and speaking silence. Let your memories find your true importance, make them stand at the weakest point, where they EXPERIENCE you, where they FEEL you. Don't be the sea, where people enter, and enter and then the space fills up some day, leaving nothing, but a bunch of reminiscence;
Be the 'OCEAN' where, people enter, but then are finally lost in the vastness of your gentle violence, your tides, and disappear in your blues, gulped down by your laughs.