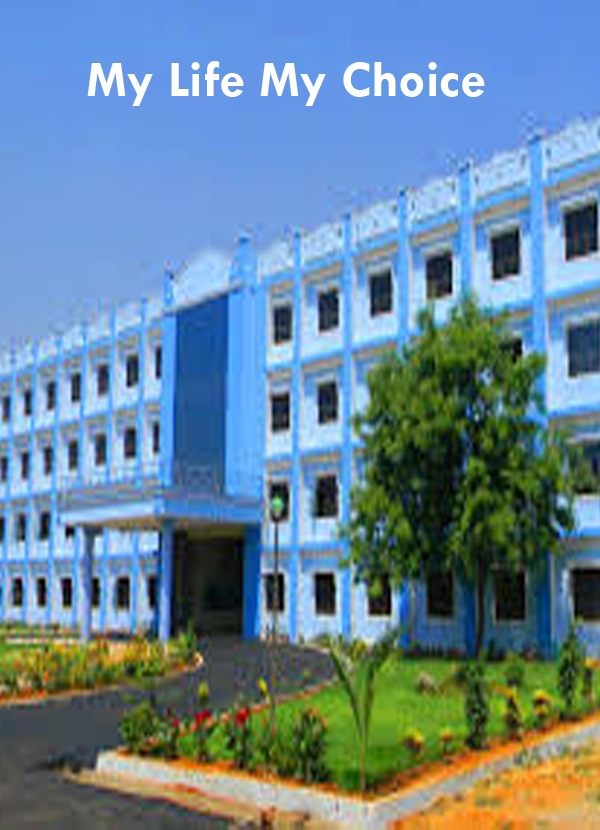 Tanu Jain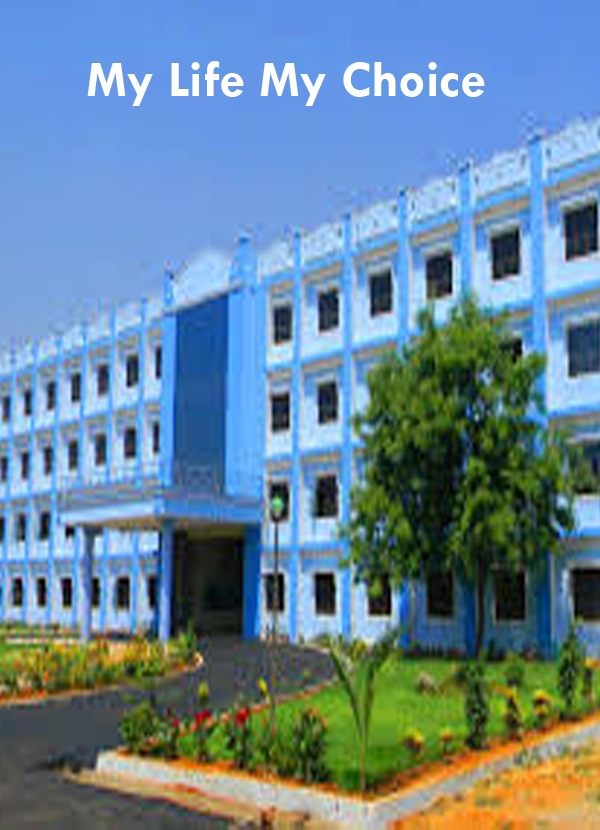 Tanu Jain
My Life My Choice
My Life My Choice

2 mins

1.5K

2 mins

1.5K
---
---
Once upon a time their was a girl whose name was Ahana; she was very pretty and smart but her parents don't want her. They want a boy and her parents never gave love to Ahana. She was studying in very good convent school. Because her parents don't want to show that they do not love Ahana. She was very good study specially in mathematics. She want to be a engineer but her parents told her that after 12 she have to marry and went to her real home. She became very upset after these things and then she had decided that she will left her home and exactly she had done what she wanted.
She had left her home because she want to be self-dependent and she went to her one of the school teacher and told Everything what she had done and then her teacher said I am happy to know that you want to become self dependent. I will help you in all these things. after few years her teacher was dead and Ahana was totally disturbed she became confused what she had to do and then she took a deep breath and decided that she have to became an engineer at any how. After so many difficulties she got Admission in engineering college she had done very hard work she study 14 hours daily she don't ate food 2-3 days she never go to college with the bus. She taught students to earn money for fee and with out coaching she had cracked the examination and she became an engineer on that day she became very happy.
After she got job she went to her parents home by taking her first salary and a box of sweet but she put that thing in front of door... Next morning her mother open the door and she had understand that this is the work of Ahana and that day her parents realized that they do not had lost their daughter they had lost a very precious diamond.