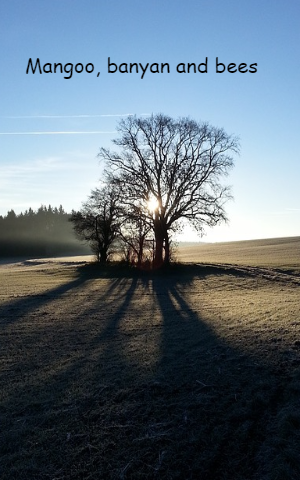 Tushar Mandhan
Abstract Children Stories Others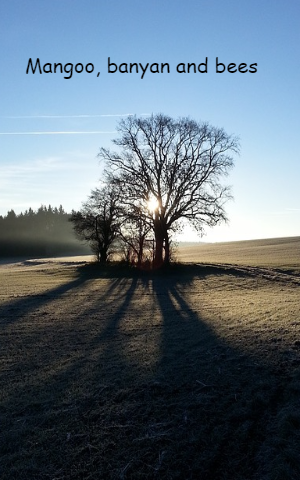 Tushar Mandhan
Abstract Children Stories Others
Mangoo, banyan and bees
Mangoo, banyan and bees

2 mins

72

2 mins

72
---
---
Once there was a Mango tree growing next to a Banyan tree in the forest. They both were good friends even though their personalities were polar opposite. One day queen bee came to the forest in search of a place for her hive. "Respected Banyan, would you mind if I could make my hive on one of your branches?" she asked. Banyan denied and said, "There are plenty of other trees in the forest, you can take shelter there."
"Come on Banyan, your branches are spread so vastly." Mango tried to persuade him but he didn't listen and replied, "If it's really that easy then why don't you give them shelter." Mango agreed and the queen bee along with her swarm made a hive on one of his branches.
One day, a group of woodcutters came to the forest. They saw the Mango tree and thought that they could get double the price of a regular tree because of its size but then they saw the beehive and decided not to as otherwise, the bees would attack them. The Banyan tree caught their eyes and they decided to cut it.
Mango tree heard them and asked the bees to help his friend. Queen bee ordered her swarm to attack the woodcutters. As the bees attacked them, they fled the forest. Banyan thanked Mango and the bees.