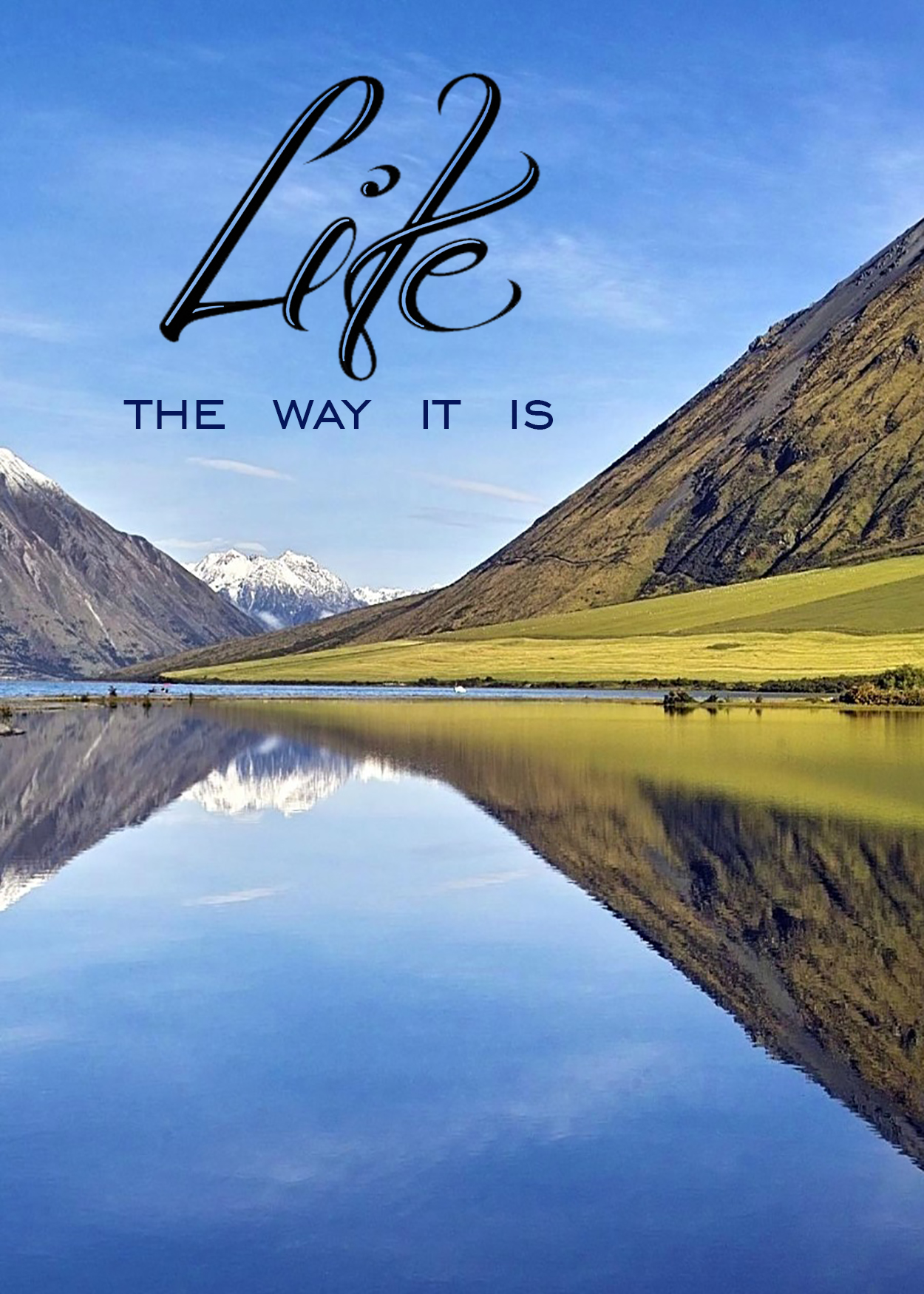 Jayesh Mayekar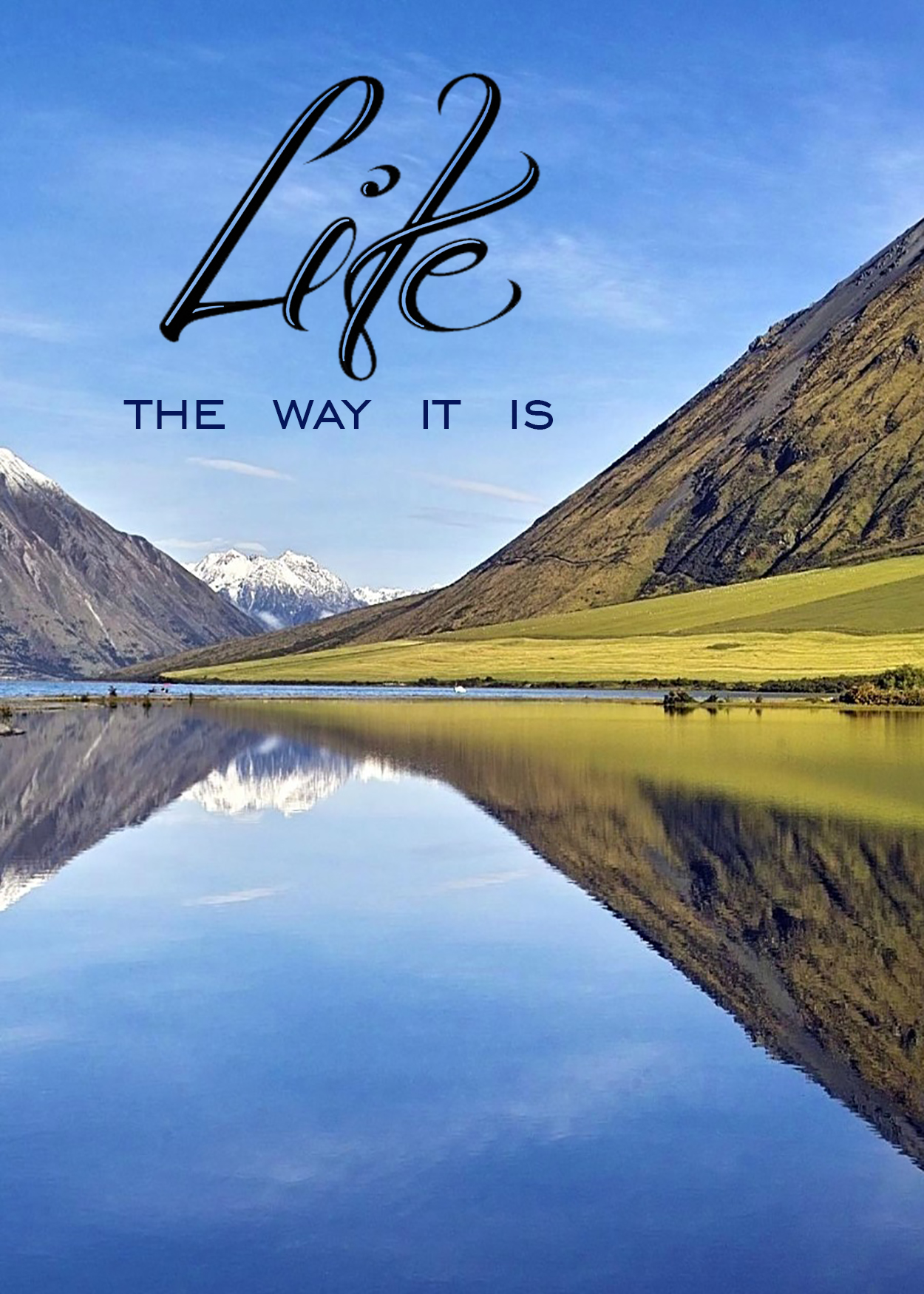 Jayesh Mayekar
Life-The Way It Is
Life-The Way It Is

6 mins

10.8K

6 mins

10.8K
---
---
Life cannot be described as a destination where each one of us has to reach. This world is no race where every individual is chasing something what inspires each one. Life is a journey, a beautiful one through which we learn and grow as a person. We are nothing but space, dust and matter. We all are here in order to find our way back to the stars where each one of us belongs. Each one of us is thriving to be the best but very few of us thrive to be stronger and better than what we were yesterday. As a student i have always feared exams but have failed to realize that each day of our life is an exam, each day we have 24 hours and a new problem to solve. Here, in our journey of life each one of us a different question paper. And different problems not to hide from but to boldly face and decode. While solving each problem, the pain and trouble we encounter teaches us more than what any success in the world could teach us. Facing and deciphering problems gives our mind a level of confidence and increases our self-esteem, which today is the most important ornament, more than any piece of clothing or piece of jewellery. Pain and failure makes us realize the cost and price of success and pleasure. Without pain, it's almost impossible to know joy.
We all face obstacles in life, but each difficulty is not the end of our book of life. Our each is a book full of chapters expressing the varied emotions any book would offer. Just as a bad day ends with new opportunities the next day would offer us, the same way a chapter which doesn't go accorded to what we expected or what we wanted doesn't mean that the whole book would be the same way. Each plot twist occurs only when we least expect it to happen. You should give yourself the time. One of the biggest lesson life has taught me is to believe in yourself when no one else does, love yourself when no one loves you, have your confidence when no one else does and most importantly stand by yourself when no one else stands for you. When everything falls apart with no one to hold you or shield you from the pain of hitting the floor too hard, you have to use all your hand strength and brain power to analyse the situation and stand up by yourself and for yourself. We have to remember that when we are living the days of our life and fate cannot see us being grateful about our happy days, fate conspires against us and throws our entire ego deep down into the ocean to make us realise the importance of the joy life brings us. Fate slaps us in the face making us drop down and if we are lucky enough, our family and friends come to our rescue but sometimes fate wants to teach us lessons which no one else knows and make us stronger and at that time, no one helps us even when we are crying and yelling for help.
All this pain is like the vast sky. The sky is blue filled with bright sunlight but when it gets covered with dark clouds, it appears to be grey but it's still blue. If we believe that the sky has turned grey and is never going to return back to its original blue, we are wrong. Because the sky never changed its colour. If we give up hope we will only see the grey sky and never expect it to return back to its original colour when the storm clears out. When something is broken in you, it's okay. You feel you have lost yourself, you feel defeated and you believe you have been let down but you fail to realise that you were strong enough to face this all and survived and that things will get better with time. At the end of the day, we should try our best to not let anyone else go through the same. If I can change someone else's life with the failure I have faced, it could be the biggest help I could ever do. Having said this understanding people isn't a piece of cake. Not everyone who looks happy means that they are fine, because even a white rose has a black shadow. Understanding and sympathising with people in need is the key. Kindness is a sparkle so why not sprinkle it into everyone's life. Being sweet to everyone we know, does take any effort, nor does it makes us any smaller in reputation or strength. But while spreading love it is important that we don't expect the same love from the other person as well. Most of the times we are disheartened because we expected something. We expected something that we thought we deserved but no one believed in us.
In the end it is your karma that matters. The amount of good you do for others, it will be returned to you from the most unexpected person and in the most unpredictable situation. But u will get what you give by karma's law. My mul mantra in life is to forgive the ones who have done wrong to me and thank them for teaching me something that made me stronger, to expect no one and nothing to happen, not even marks, because all expectations give is sadness and to love each one without any conditions and just the way they are. To be happy and satisfied with life, forgiving and spreading love not only to selected ones but to all the ones we know. We have to remember that loving yourself and believing in yourself is more important than anything else because you are not a loner until you leave yourself.so the next time you cancel a plan to read or skipping a party for the gym or staying home to cook, it's okay because self-improvement is important.
Finally the ultimate aim of life is not working at a ceo post and getting paid in high numbers. It is to have your manners and respect for everyone single human being and to stand up in the race of self-improvement. It is to believe in your upbringing and make the ones who brought you up feel proud. To stay to your roots without forgetting the values and morals planted in us by our parents. Just as a plant, how much ever height gains, its roots never come up to the ground but instead just grow deeper and deeper. It is to keep your chin high but your ego to the ground level. Success isn't the goal; our goal should be the stars.