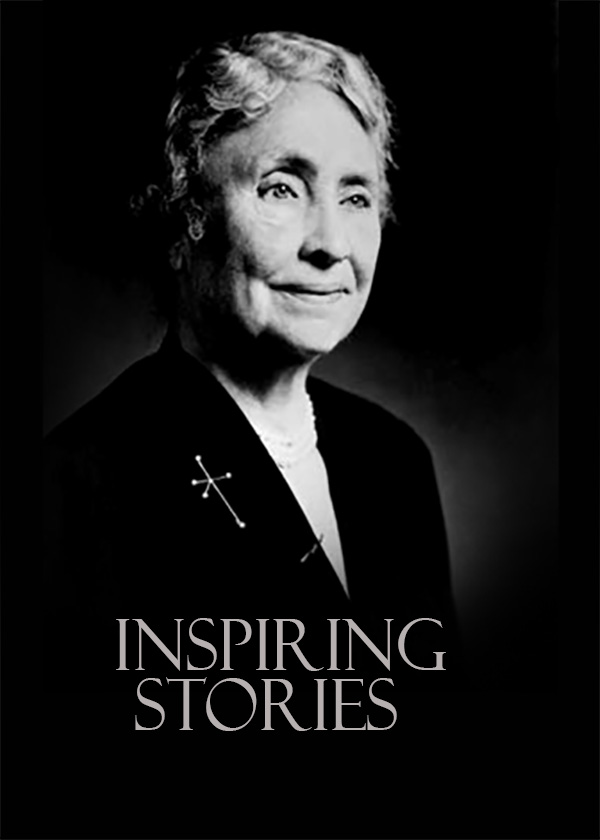 Anwesha Naik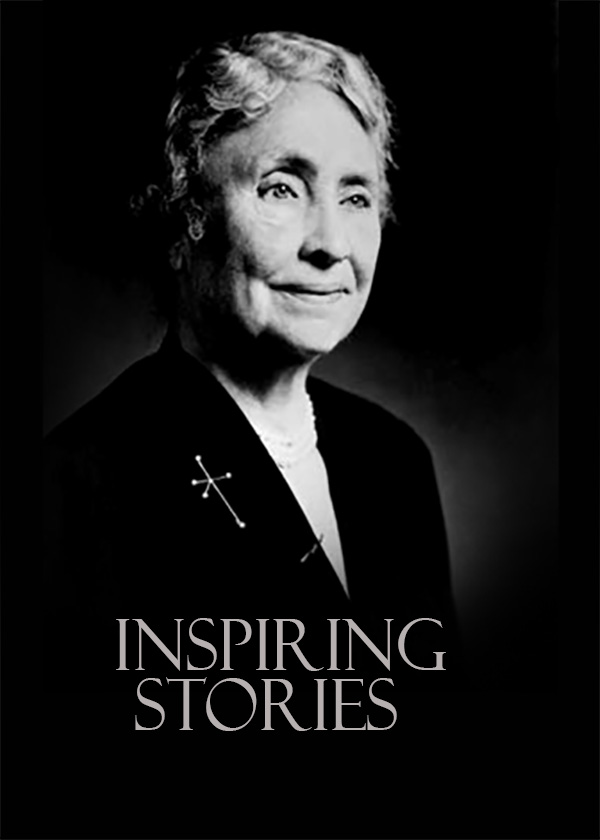 Anwesha Naik
Inspiring Stories
Inspiring Stories

3 mins

10.5K

3 mins

10.5K
---
---
It's nothing new that the world we live in is so cruel and unfair. However, rough places bring out tough people, well at least a few. There are some people with luck so bad that they had to meet Satan's gaze when they were made. These people were "gifted" with loads of defect when they were born, or they met a terrible accident which instantly crushed all their dreams. All of us feel shattered, sad and helpless after such a loss. But a minority few forges there will be strong enough to go ahead and chase after their dreams despite the adversities. These people believe in "Impossible", but in a different way.
For them, it is "I'm possible!". They have an undying heart and they'll arrogantly pursue their dreams. Even if they had to scale the heavens! Failure never overtakes them if their determination to succeed is enough! They are people who make up the "Inspiring Stories of my Life". These people that inspire me and tell me that: - Yes, I too can achieve the "I'm possible". Our world is adorned with such people and this is what makes it beautiful! It is not hard to name a few - Hellen Keller, Akbar the Great, Abraham Lincoln, Steve Jobs, Oprah Winfrey, Michael Jordan and our very own city's Dhirubhai Ambani, Sachin Tendulkar and Chhatrapati Shivaji Maharaj. The one that inspires me the most is Hellen Keller. So, I am going to narrate her struggle story in this essay.
In today's society, people with physical or mental have amazing opportunities to live their life to the fullest. However, life was very different for such individuals as Hellen Keller. Born in the nineteenth century, she soon became both blind and deaf. Despite her extremely limiting disabilities, she learned through hard work and perseverance. She utilized her struggle to inspire disadvantages men and women and influence changes in the way they are treated. Her passionate to fight hard cements her place among the world's more empowering heroes. She said many quotes such as "Life is either a daring adventure or nothing at all.". She wrote her first book "The Story of my Life", chronicling her struggles to be able to communicate and voice her own opinion. She became the first American author, political activist and lecturer. She was the first deaf blind person to earn a bachelor of arts degree. Keller authored many other volumes in her lifetime as well. Each one not only telling but giving motivation and empowerment to those who felt they could not change their world they lived in. Her books were inspiring and true which inspired and helped many people.
We see that Keller has indeed went through a very rough life, but she persisted, continued to fight against all odds and never gave up. This iron-forged will to continue, ever when the winds were blowing against her creates the wonderful success story which I narrated just now. I hope we all can learn something from her experience and gain a bit of the strong character she has.