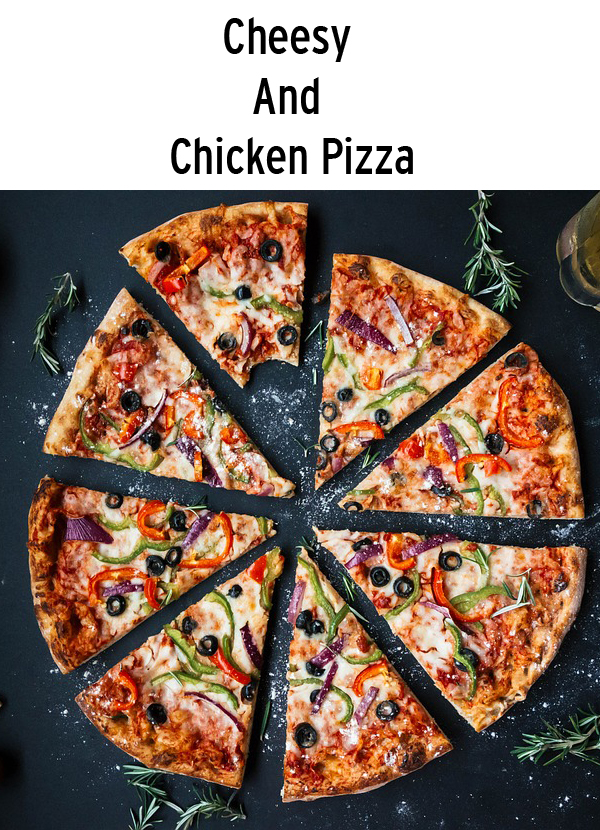 Durga Rajesh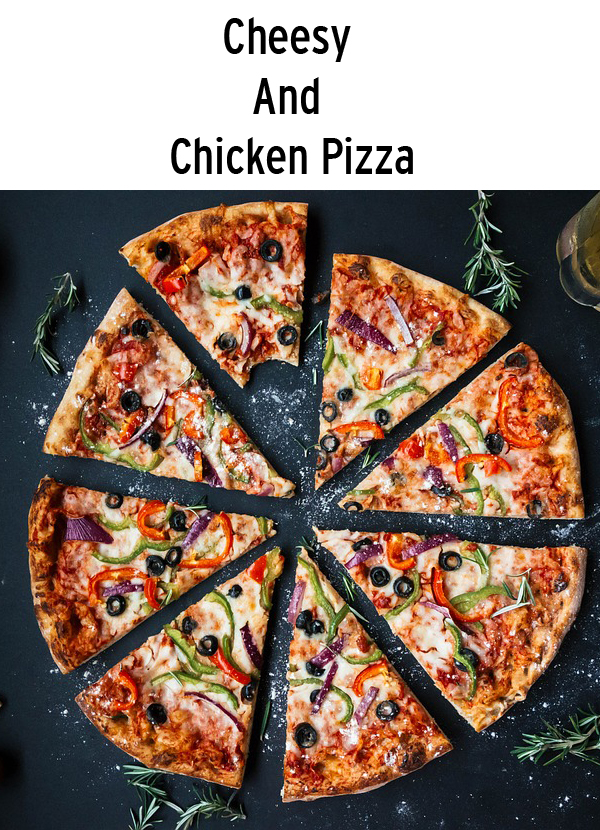 Durga Rajesh
Cheesy And Chicken Pizza
Cheesy And Chicken Pizza

1 min

1.9K

1 min

1.9K
---
---
In a house there were two pizzas. One was Cheesy and the other was a Chicken pizza.
From the birth itself they didn't have any relationship.
One day they had a fight in which Cheesy said "Ha Ha Haa!!! I am every one's favourite pizza because without me and my cheese no body loves any pizza as cheese is the main thing in pizzas." Then Chicken pizza said "But only cheese is so booooooring! With my topping everybody likes a pizza."
Then they started yelling at each other. Then they stopped.
Then Cheesy said "You are the best chicken pizza ever". Then Chicken pizza said, "You are the best with lot's of cheese on top."
Then they became friends.
One day a man ate the chicken pizza. Cheesy got scared. And the man ate Cheesy too!
They were gone.