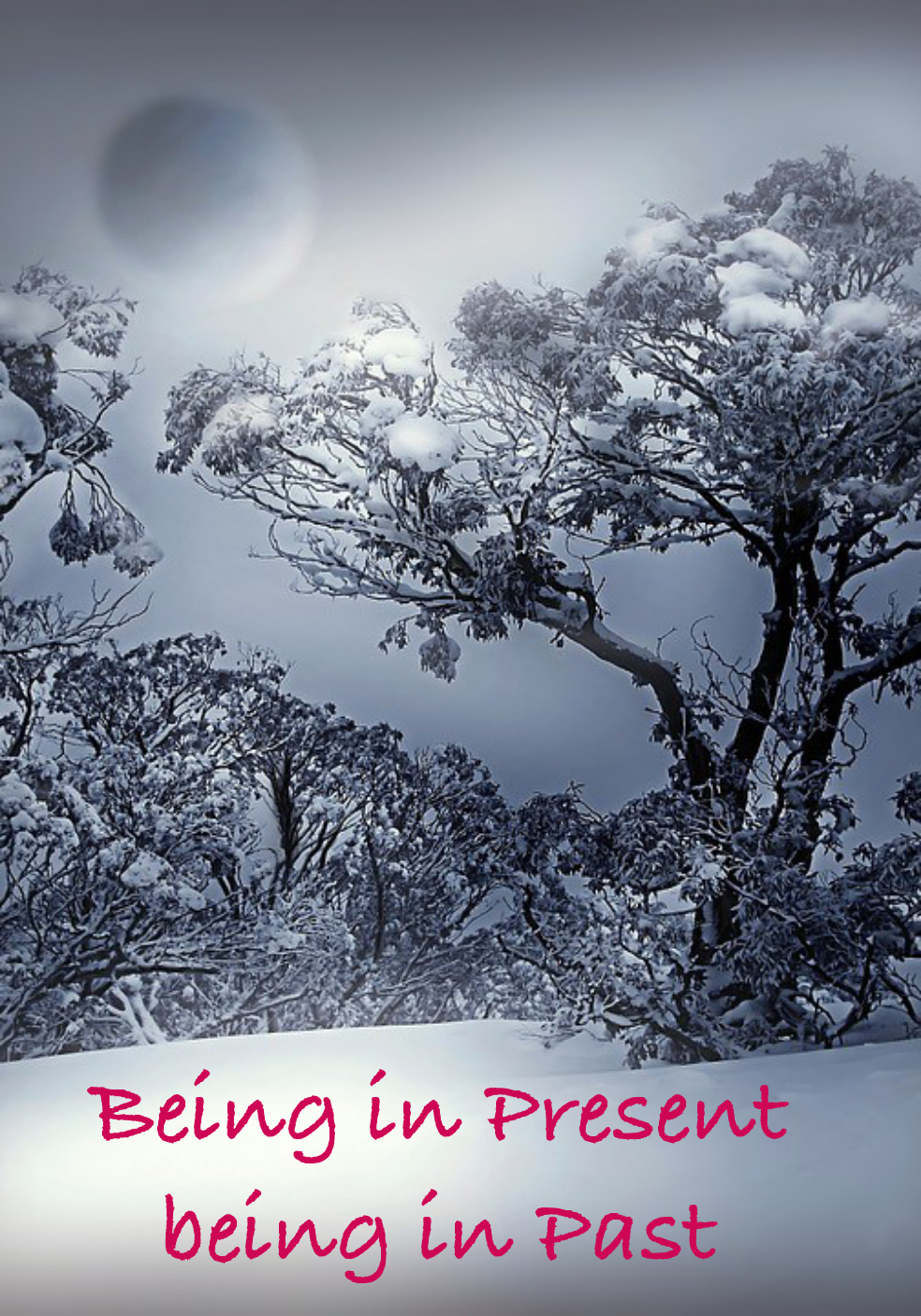 Sanjay Kumar M
Abstract Classics Inspirational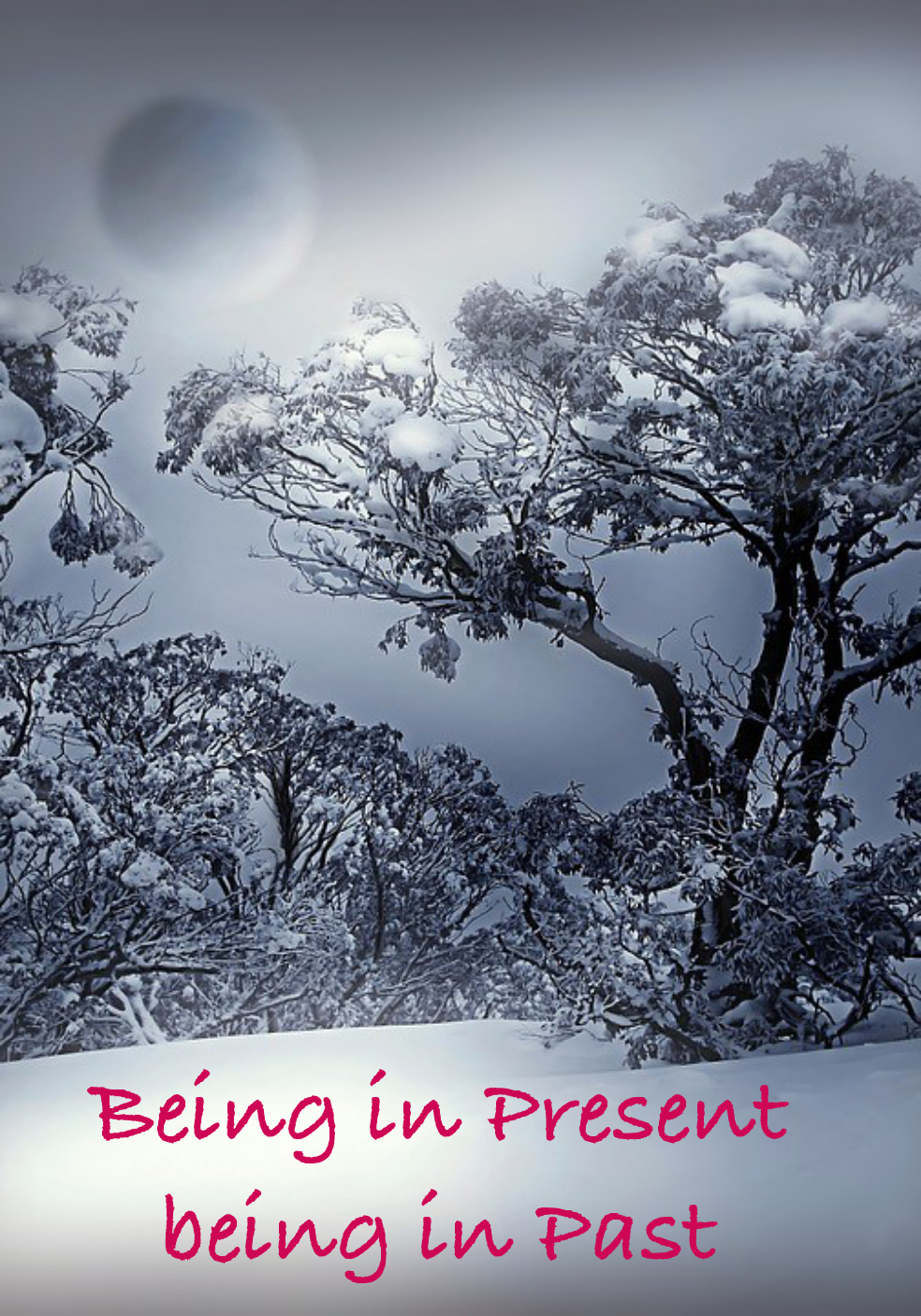 Sanjay Kumar M
Abstract Classics Inspirational
Being In Present Being In Past
Being In Present Being In Past

1 min

96

1 min

96
---
---
Being in the Present is always better realistic than being Past.
Your past setbacks worry pain sorrow regrets gossip need to put an end to..!
Otherwise, life will not move forward..!
The present is a positive realistic focused vision..to achieve goals challenges work upon day in day out in life.
Don't carry the past it will not fetch anything
except sorrow depression failure.
Take past learned has lessons to move forward don't drag on the issue which is unreasonable.
Unresolved instead confront and settle down by positive communication..!
Stop proving right wrong..!
Prove with records data facts truth...!
Break down ego misconduct..!
Put everything aside drive a new way of life..!
Where in transformation will happen end result will fetch happiness peace Success strength..!
So drop ur past stay in your Present put ur strategies in action..!
Work upon Change model until u accomplish
Present will take forth to the future...!
Because future inst arrived...!
So stop procrastination complaining start working with courage enthusiastic confident one will achieve and accomplish life set vision goals.
Have a target set for every vision work on timelines success is for sure.
Have a healthy mindset healthy living..!
Life has to be experiencing and move further..!
Being in the Present will always fetch happiness success positive results.