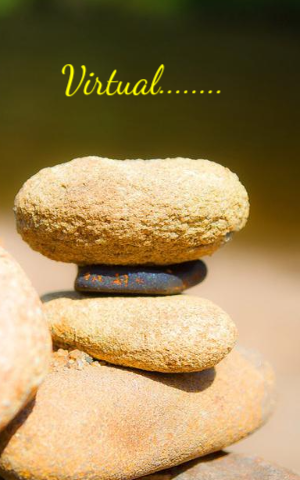 Vidujith Vithanage
Abstract Tragedy Inspirational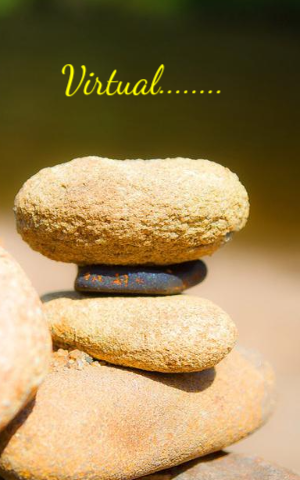 Vidujith Vithanage
Abstract Tragedy Inspirational
Virtual........
Virtual........

1 min

179

1 min

179
---
---
Boards, lessons, spaces and people
Far from real, all virtual
Are we ought to act real?
World is never the same
As a river stooping down
You may never set afoot to the same
Sweet are the days of old
Where honour and truth
Were the highest virtues, around
Lies in fake skins despised
Very things once cast aside
Glorified anew, a normal they call
Stranger, the ways of fate
The very stone masons condemned
Was crowned at the edge
Aren't we all dancers on stage?
Moving to a divine tune
Of the most high