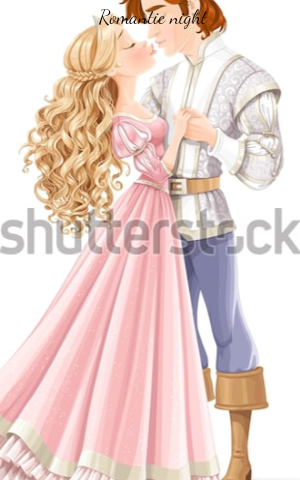 Illakkiya Duraisamy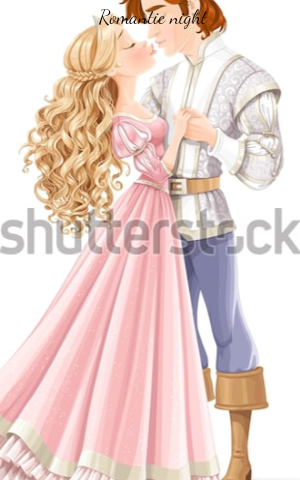 Illakkiya Duraisamy
Romantic night
Romantic night

1 min

214

1 min

214
---
---
A young princess sitting
In a home!
Thinking of a romantic
Night with charming prince!
Princess was walking
In the terrace!
Her dream is full of
Filled with romance!
A charming prince was
Seeing the princess!
He was instantly attracted
By the beauty of princess!
He talk to princess and
Asked for a romance dinner!
Princess agreed because
Her dream is now come true !
Both of them go
For a romantic dinner!
Where a lot of couples
Are enjoying with wine and dance
Which was filled with smoke!
Both had a long time !
And they love each other!
Decided to get married!
A wedding ceremony held!
Both got married and
Live happily for many years !
A happy ending!