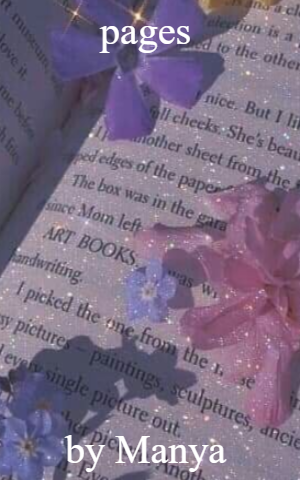 Manya Agarwal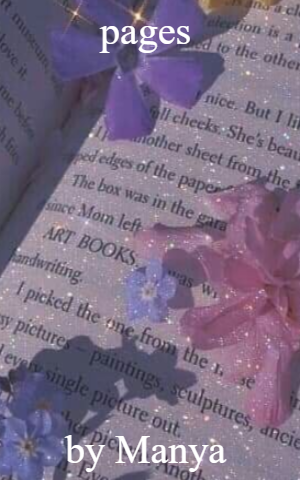 Manya Agarwal
Pages
Pages


---
---
Flipping dust filled pages
Through the silence of the room
Where your memories sit
But you're not ready to face the truth.
You can turn to a new chapter
Where daisies bloom in glory
You can tear out the page
Which holds evidence of a doomed story.
You can close the melancholy
And create something free of haunting spirits
Paint over any trace of grief
Cover it up with gained merits.

Or you can open a new book
Free of dust, burden and agony
Pages gilded in ethereal joy
A fresh start to your deserved story.