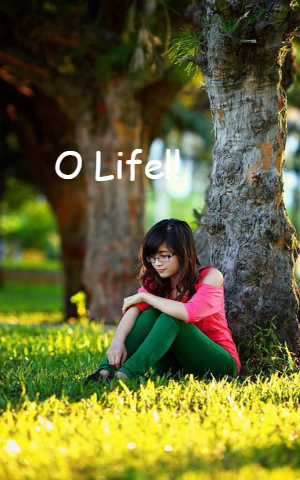 Miss Komal Sanjay Sawalakhe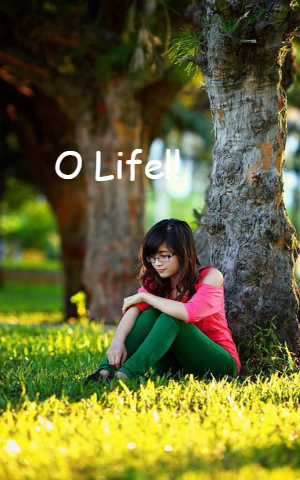 Miss Komal Sanjay Sawalakhe
O Life!!
O Life!!

1 min

218

1 min

218
---
---
O Life!
A letter to you
A small piece of advice I wanted to give.
You know you are extremely beautiful
No Doubt, I am always grateful.
All I wanted to tell you
That the paths you show sometimes are the toughest to take
It's really difficult to decide what decision to make.
The twists and Turns just breaks me apart
My Faith sometimes ask me to leave and depart
Even you know the way is not easy
Day by day thinking about the same makes me go crazy
All the questions just wander in my mind
O life I request you to be kind.
My dreams wanted to fly
The limits are not the sky
The happiness I have needs to be shared
All my heart needed is a little care
My love wants to shout on mountains
Is there any way to remove the tearstains?
My craziness needs someone just like me
Who will always let me feel free
My poems needed a beautiful world to be felt
Reading to which every heart in the world will melt
O life!
I want to live
I want to forgive
I want to Dance
I want to see you with every glance
I want to smile
I want to walk with loved one's miles and miles
I want to roam
I want to be someone's home
I want to shout
Aloud Aloud!
O life Are you listening
I want to shout
Aloud Aloud!