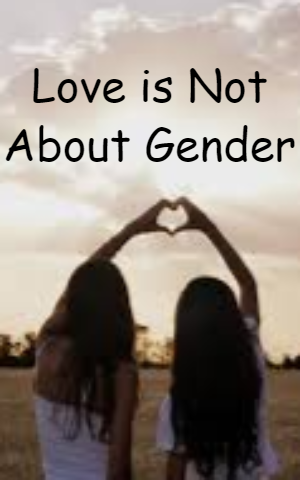 Drithi Neeraj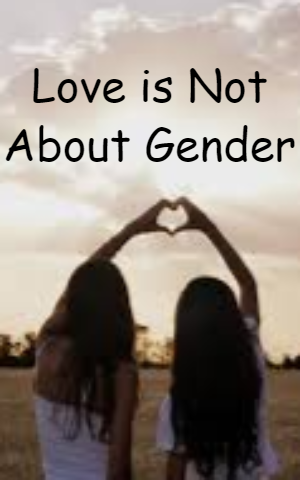 Drithi Neeraj
Love Is Not About Gender
Love Is Not About Gender


---
---
There's no one who can say what you can or can't do,
Love is love, nothing else matters.
Stop caring about them; you do you,
Someone's always going to judge; someone will always start the useless banter.
If it makes you happy, go for it.
Don't be afraid to show the colors within,
Love should never mean having to fear.
It's not wrong, so stop being overwhelmed with chagrin,
There's nothing wrong with you; no shame that you have to bear.
There's just a lot wrong with the world you live in.
It's not a crime or a sin,
Religion is about loving everyone.
Do you know what that is you feel within?
It's a fire that burns through all blocks, fears, and even the sun.
Find your happiness in your rainbows!