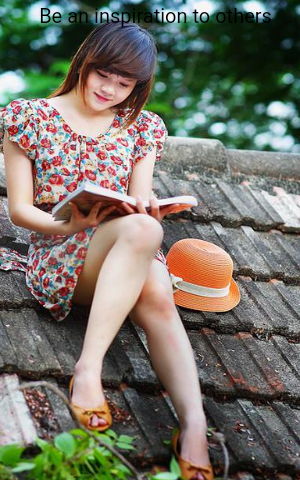 DEVADAS MENON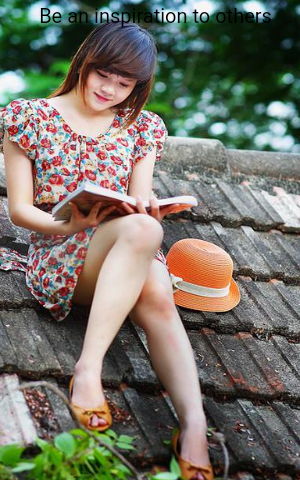 DEVADAS MENON
Be An Inspiration To Others
Be An Inspiration To Others


---
---
What are your anxieties, your tears,
Don't mask your face, show them you have no fears,
Don't hide anything from them, bring everything in to the open,
Show the cowards, your spirit is not broken.
One day it will all heal darkness will
Give way to light,
For your fight will becomes a nation's fight.
You should not allow these perpetrators to sleep.
You will make them weep as you did weep.
Draw your strength and power from within,
See that in this good fight you always win,
For others, become an example in similar situation,
A fighter who fights back and also a great inspiration,
Your smile is more beautiful, though a little pensive,
But remains, beautiful, sweet and impressive.
Its matter of losing some skin on your face,
But Your face still retains that inner beauty and grace,
Life is a hard taskmaster but always smile,
That smile will make your life worthwhile.
For beauty lies in those who see with clear eyes,
For your beauty is always from within
Never dies,
Skin fades beauty ages but life goes on as always,
But your spirit of fighting back is what stays.
So treat this acid attack as a bad memory,
Be courageous to write your own story.
A story that inspires others in same situation to be true.
To fight back against their perpetrators and be like you.