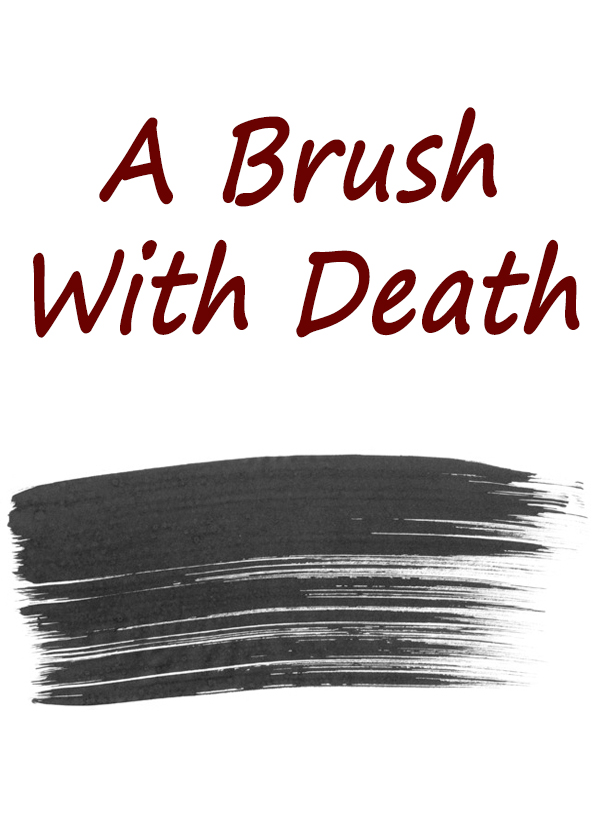 vibhooti kayastha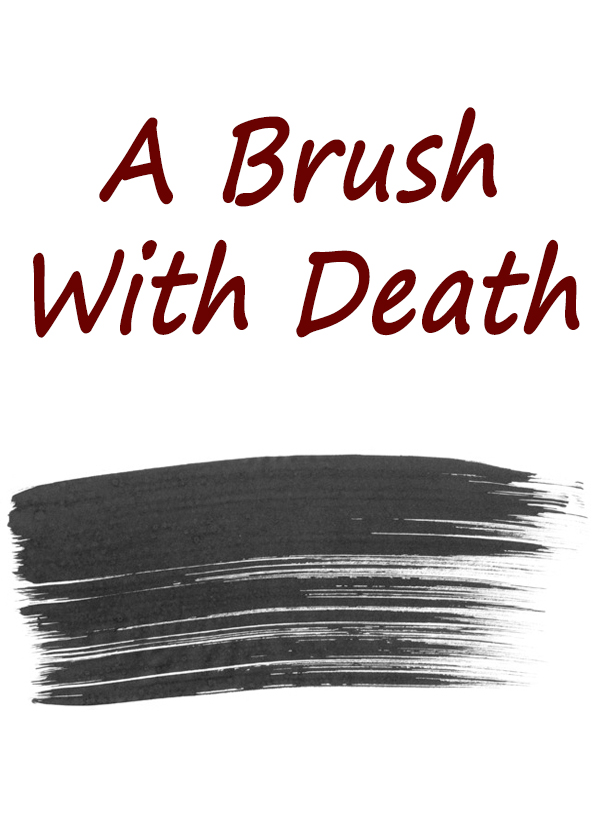 vibhooti kayastha
A Brush With Death
A Brush With Death

2 mins

13.6K

2 mins

13.6K
---
---
Can you see that closet, just behind that door?
That is my world now, with all the ghosts.
It is dark and gloomy with all the lost hope,
With black curtains, to drape me in their dope.
I sit there in denial, on the existence of that evening
Echoes of me drowning and whining.
When I think of that moment, my heart still skips a beat
And I realize that – I am forgetting to breathe.
Every night my mind goes for a debrief,
My heart looking for verbs of my grief.
But to its dismay life gives it a toss,
For the language is flat in the wake of a loss.
There are sharp pangs of guilt and remorse,
Deep strokes of helpless death throes.
And then, there is a sudden sense of abjection. Boom!
The walls of the closet witness a verbose eruption.
It is usually a monologue with un-chastened emotions,
About unanswerable answers and a tone of desolation.
This misery, anger, guilt and rage,
All have given me a painful tan.
And at this moment, inside my head
It feels like 21st June in the month of Jan.
It seems that time has frozen still forever.
And listen! If there is anything more painful than this, I don't want to discover it ever.
A brush with death can lead to a new life,
But these strokes are hurting me, and it's not easy to strive.
But, at times there is a gentle pat on my back; a whisper in my ears from a voice inside,
And I hear this from someone wise – Girl! Somethings in life cannot be fixed, they can only be carried alongside.
It will take some time here for sure,
To make that baggage, my own.
To go outside and meet my old self,
To again be the captain of my world that has been torn.
Until then, I will wake up every morning,
Step out of my invisible closet.
Strain my muscle to wear that smile,
And then shed a tear as the sun will set.
But you need not worry, you see
It's not easy to take a toll on me.
I am brought up to be always strong and free;
And I will fight till I get on the path I always wanted to be!