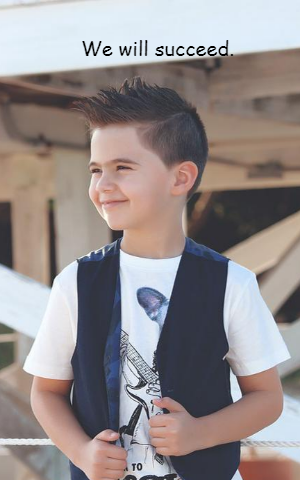 anuradha nazeer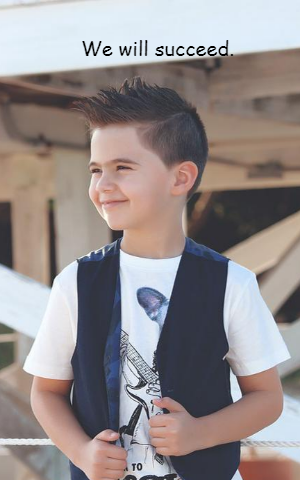 anuradha nazeer
We Will Succeed
We Will Succeed

3 mins

201

3 mins

201
---
---
One day the Buddha was walking with his disciples to a nearby town. You have to cross a river to get to that town. After walking a long distance, by the time we reached the riverbank, everyone was exhausted. So the Buddha and his disciples decided to rest for a while and sat down in the shade of a tree near the river. Then, the Buddha said that he was very thirsty and sent a disciple to fetch water from the river. The disciple immediately hurried to the river. Just then a cow cart was crossing the river in front of him. So the river water was turbulent. The disciple does not know this. Seeing that the water was turbulent, the disciple, thinking of how to give this dirty water to the Guru to drink, came back to the Buddha and said, "That river water is not suitable for drinking, Guru! ..." "No, no ... it's not like that, you just relax a little and go and see again ..." said the Buddha. "Didn't we just pay attention! Guruve said; he's right. Rather than spend time in vain, we can see again as he says. " But the river was still in turmoil. So this time the disciple who had returned at the same speed as he had gone said, "The river water does not seem suitable for drinking, Guru." "Oh .. really ... I told you to leave shortly after you rested. Why did you leave immediately?"'' No! ... Guru, you were so thirsty!
But as far as I can see it is not entirely drinking water, "said the disciple.
"No, you just sit quietly for a while, relax, and come and see me one more time."
The disciple thought, "The Guru does not seem to have faith in us; it is better to go and see him once and for all." After a while the departed disciple saw that this time the river was clear. The most delighted disciple took the water and returned to the Buddha. He gave the water he brought to the Buddha. He also finished drinking. Then, slowly the disciple bowed and said, "Guru, can you ask a little doubt ..." "Of course, listen," said the Buddha. "Dirty river water, how it became so nice and clear; can I learn the magic too, Guru!" He asked politely. With a small smile, the Buddha said, "Nothing like that, no magic," and continued to explain it to the disciples. "Before you went to the river to fetch water, a bullock cart had crossed the river. That is why the river is turbulent . And when I asked for water, I could not understand the reason why the river was so turbulent because you went so tense that I had to fetch water soon.
The mind is like turbulent water, that is, a confused state of mind is not suitable for making decisions, just as turbid water is not suitable for drinking. So it can be wrong to make a decision in a hurry or in anger. " Yes, friends .., * "The journey of life is not a journey in a straight line. It is a journey with a lot of twists. * We may be tired of traveling long distances. Together we can look forward to the next turn very close to our victory. * So let's travel patiently and achieve success. *