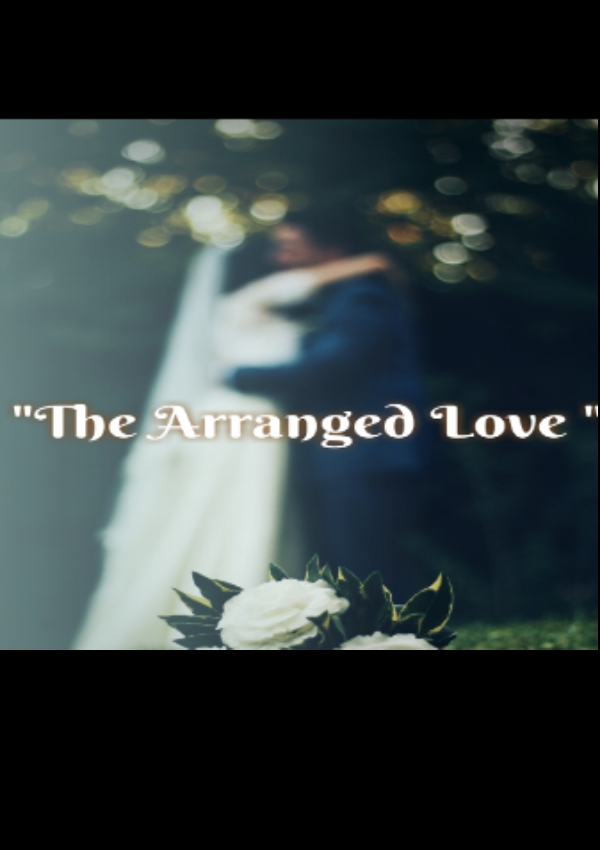 naina gulati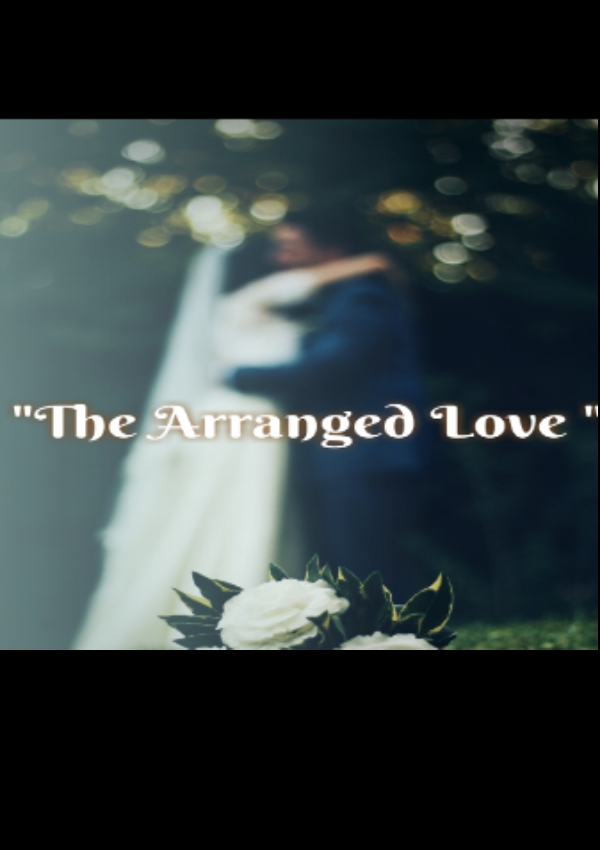 naina gulati
The Arranged Love
The Arranged Love

2 mins

791

2 mins

791
---
---
They both took their flight to Paris. Both were damn excited about their first vacation after marriage. It was an arrange cum love marriage. Family decided them , they loved each other .
So cute, na?? Everything is perfect but no .. God has other plans .
Soon they reached Paris. They reached in hotel in their room . Sonal and Kushal both were amazed by the beauty of paris.
But someone is damn jealous to see them.
Sonal asked Kushal to get fresh then after they would explore this beautiful city.
He went to washroom while thinking something .
Soon his phone buzzed ,, Sonal checked phone to know who was becoming ginger in their sweet red velvet cake
By seeing message, her all excitement turned into anger , tears rolled out from her eyes. She heard that Kushal was coming , she quickly wiped her tears and became normal.
Kushal : sonal! Go , and get ready soon , many surprises are waiting for you
With a fake smile she went to get ready .
They both started exploring the city after little bit of rest and food. Soon a message pops up in Kushal's phone , by seeing that he got scared , he started sweating badly .
Sonal asked what happened ??
But he did'nt answer and excuse himself saying there is a client of him waiting outside . By saying this he hurriedly rushed .
Sonal knew already where he was going and who the client was .
She followed him and saw he was hugging a girl !!
Yes! He was cheating on her , at least Sonal thought so.
That girl was ex-girlfriend of kushal. He never told about her to sonal. Kushal broke up with her before his marriage. But that girl loved him so much. She could not bear the separation and was there to take kushal back to her.
In anger Sonal ran towards both of them , they both shocked to see sonal there. Kushal was unable to utter a word in front of sonal . He liked sonal but somewhere he still not loved her.
Sonal started moving in tears and suddenly a car hit her.
Kushal took her to hospital but she was dead . She already died after her love with someone else.
Kushal broke down there, he lost his wife as well as his love too.
If love someone , be with them ,
If you are with someone ,love them !!