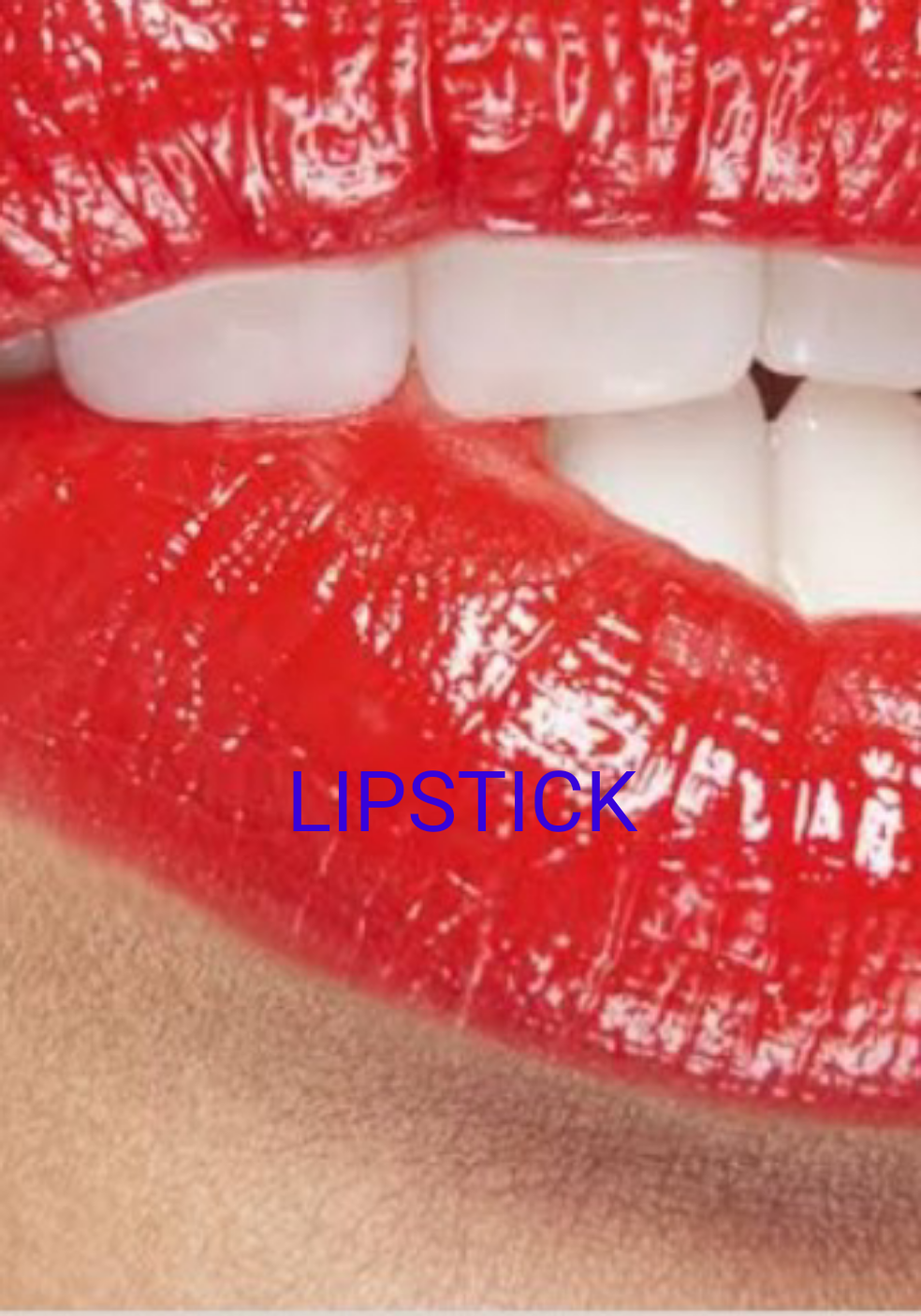 Jagori Sarkar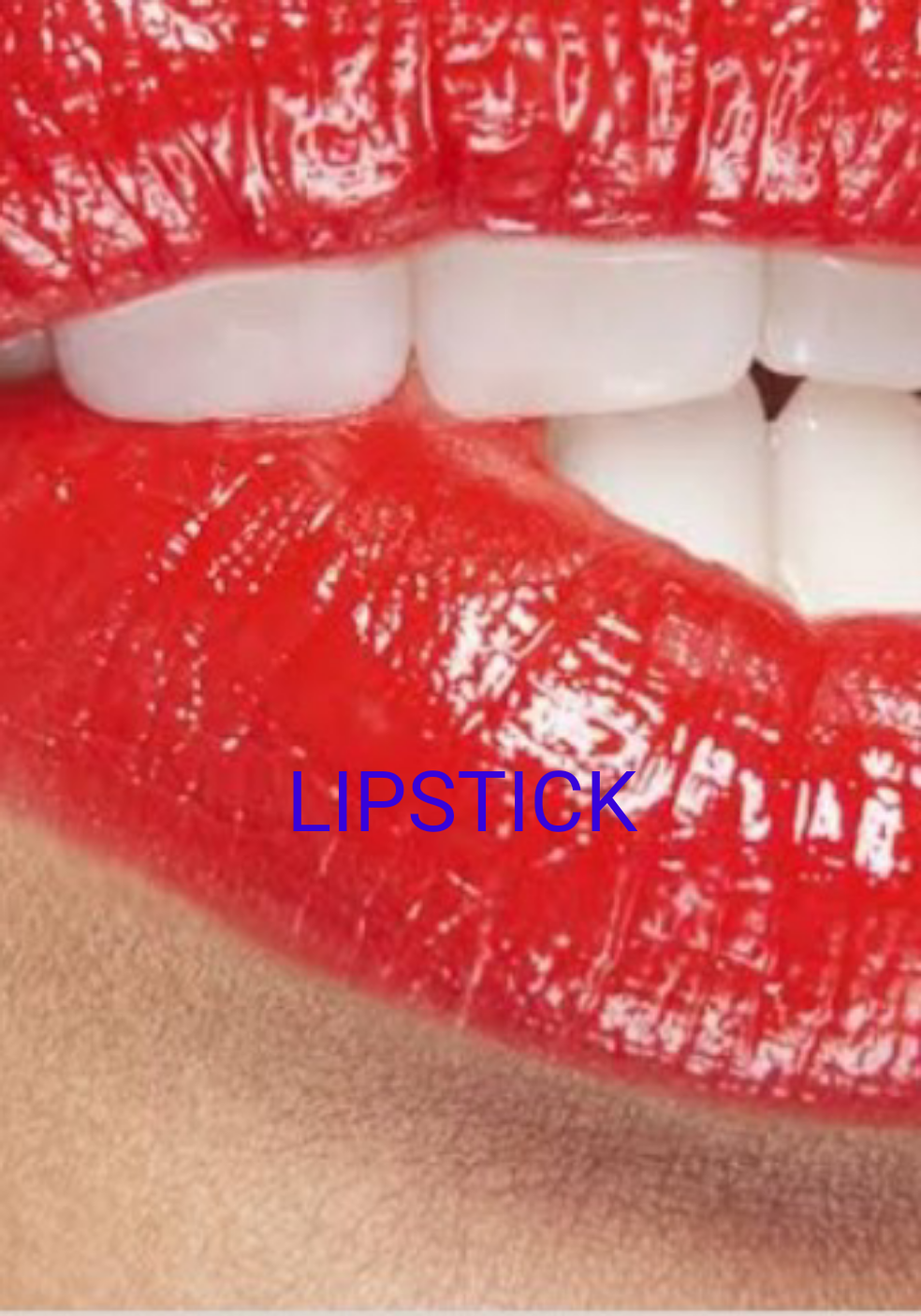 Jagori Sarkar
Lipstick
Lipstick

6 mins

180

6 mins

180
---
---
It was a dark rainy night when the lights went out. The scary howling of dogs coupled with the silence inside the parlor gives a chill down the spine. The last customer left a little late thus Veena had to wait long enough before she could leave. At last, when it was already nine by the watch she had to come out into the empty rain-struck flooded streets to reach the bus stand.
It was a long tiring day and the drizzling worsened it. Life is like a race that goes to the one who deserves the best. An array of thoughts flooded her mind. It seems like a dream since her break up and Atul s marriage with Suhani. The sorrow of a broken heart is too heavy to bear. When will this suffering end?
The chain of thoughts broke when the last bus arrived. It was an almost empty bus with few passengers sitting in the corners of the bus. She chooses a seat near the door and sat there thinking about the day. "May I sit here", startled by the voice she looked up to find a young lady probably of her age or younger standing near her. "Ya sure.. but there are a lot of seats empty". "Yes, but I dont like to sit alone".
It was quite strange that an unknown person wants to talk while traveling to an unknown destination in the middle of a spooky rainy night. However, sometimes strangers are more good to talk to than known people. "Ok.. please sit down", said Veena. " Thank you so much for the kind gesture. I live..." and she went on with where she lives and work and full biography in short. For the readers, we do not want to name her since she can be referred to as a stranger. After all, what's there in a name ?.. the reader can imagine that as per their choice.
She was talking too much and was not giving Veena any choice to say something. " Can I ask you something", said Veena. " Oh! yes .. sure... go ahead", said the stranger girl. "Is talking to someone a healthy remedy to relieve your pain. Then let me share something too."
This time she did not say anything but Veena spoke again, " My ex got married .. today". A moment of silence followed by a hug and heartbreaking weep made her feel much better. " R u ok?", said the girl. Veena looked up and smiled for the first time that day. Then time flew as the conversation continued. An unknown feeling of happiness and emotional turmoil filled Veena s heart.
" You know Veena if we see our life one thing is clear everybody makes the same mistake. We all fall in love with the external face but inside our expectations are vast. We live with the face of the ideal person but that imaginary prince charming does not exist. It is a harsh reality that a woman s desire to own a man is not fulfilled since he says he wants loyal women but actually he wants a puppet whose button will be in his hands. He will never let you dominate though externally you will be seen as the dominating partner. It is unfortunate that the world will always support men and not women", sighed the girl.
" Well, it's time to leave. It was nice meeting you", said Veena. As she got up to leave her eyes fell out to the road seen from the window. All clear and rain has stopped with the smell of wet soil everywhere. " Um..", she turned into the seat beside her only to find a gift pack and a note. She tried to look for the girl but she was nowhere to be found. Before she could say or ask something her destination has come and she had to quickly get down. As she entered her house and switched on the lights she saw her food kept on the table. " Mom", she called out to her mother as she started changing.
The old lady came out of the kitchen and started asking her about the day. Veena did not tell them about the stranger to her mother. She went to sleep a little earlier than usual so that she could see the gift and read the letter. The following is the content of the letter as said by the girl, " Hey Veena .. it was really a pleasure meeting you. I know you miss me since I was not there to bid goodbye to you. Every day this situation gets repeated you know. I died in an accident while I was traveling on this last bus a year ago. Since then I have been traveling every day on this last bus talking about my life to any random person.
You won't believe what I have gained from these conversations. They are not merely stories or incidents but the history of their lives. It was fun to talk to you too. Oh please dont get scared cause neither am I going to stalk you nor harm you. As far as meeting me that is not possible for more than once. I wanted to give you something which will be a token of remembrance and also help you in life. Open the box and then read the continuation of this letter inside the box". Veena was scared enough to skip a beat. She could not believe that she just had an encounter with a ghost. A chill ran down her spine. As she opened the box she found something inside. She took it out only to find a lipstick of the dark red shade. It seemed a new and glossy finish. She took the second letter and began to read, " Well, you must be wondering why I gifted you the lipstick. To be precise lipstick is the most essential part of a woman s make-up since it designs your smile. It does not matter how old you are or how fair you are .. all women fascinate to wear lipstick. If you dont find it on a woman's slip signify s that she is either not happy with herself or there is some other problem.. it is the sign of a woman s prosperity. The color of this lipstick is like your life which is full of dark moments and unhappiness. Put on this lipstick and show to the world that this darkness is only deep in it and life will be full of light moments with your smile. Move on.. ".
We dont know whether Veena moved on or whether somewhere someone was playing a prank but in life, we must dab the lips with our identity marks cause life can be changed with just a smile.