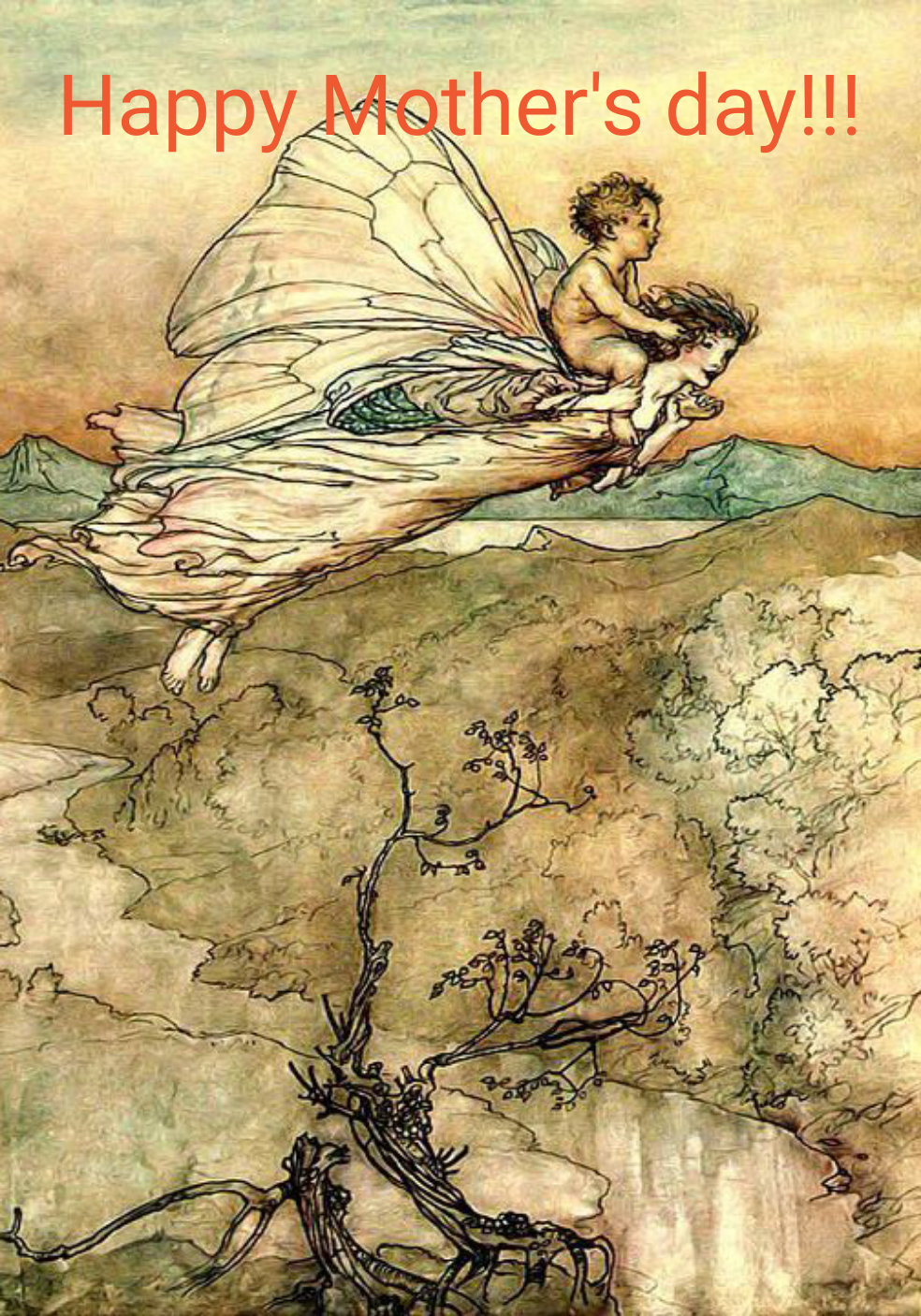 Navitha Reddy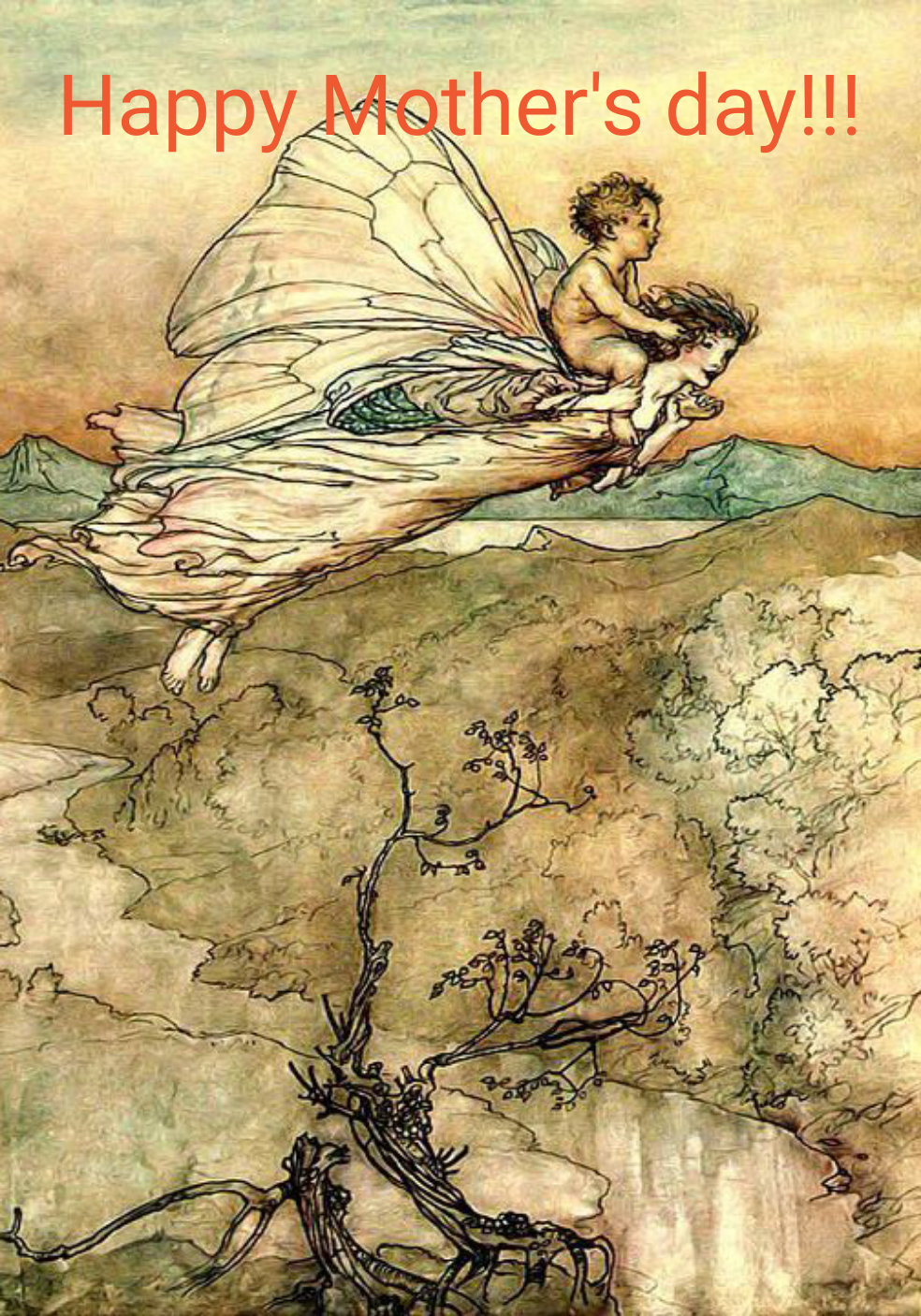 Navitha Reddy
Happy Mother's Day!!!
Happy Mother's Day!!!

2 mins

96

2 mins

96
---
---
Janani was a nuisance to many in the colony. She often complained to her neighbors about their kid's mischief and bad behavior. Everyone in the colony named her Lady Hitler. Many even taunted her indirectly "oh Janani, what do you know about raising kids?? You are childless, you don't understand the problems of mother's".
This pricked her hard. She tried consulting doctors, performed puja, home, and everything that people suggested, but God did not show any mercy on her.
One day when Janani was returning home from the milk booth early morning, she heard a baby's cry. She walked towards a dustbin many people had gathered, someone had dumped a newborn girl baby in the dustbin, Watchman said, " I saw a lady about 25yr old, dumping baby here, by the time I came here she ran away".
Janani looked at the little munchkin, she was crying for the warmth from her mother and was hungry too. No one was willing to take her home, many ladies slipped away, one lady said " Arrey, we already have kids and we cannot manage one more. God knows to which caste she belongs to, why to take this headache home".
Janani walked in front and picked up the crying baby. She held her gently and covered the baby with her soft pallu. The baby stopped crying, she felt a sense of motherhood running in her veins now.
A Teardrop fell on the little angel's face.
The old Watchman folded his hands, "Madam, Many came here saw this girl and ignored her, they all call themselves mother. You are the true mother, who has a motherly feeling towards this abandoned baby. Happy mother's day, madam. May God bless you".
She walked away holding the little gift that God has blessed upon her while the entire colony people watched in amusement.