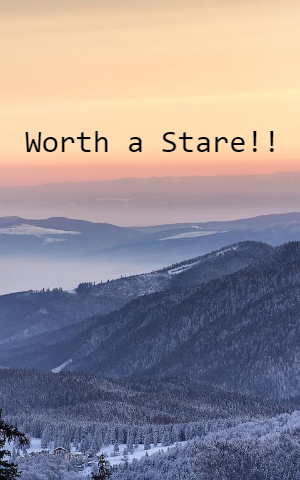 Vaibhavi Lakhani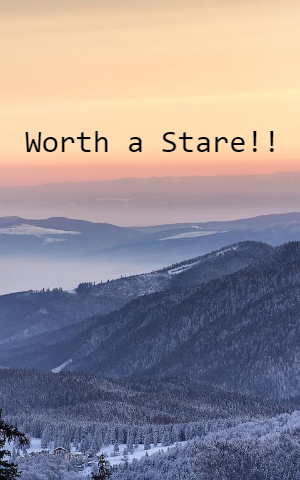 Vaibhavi Lakhani
Worth a Stare!
Worth a Stare!


---
---
The sun is vanished from the sky,
Relaxing in his house somewhere high.
The dutiful clouds play their part,
Aiming the drops of the water like darts.
The gushing sound of water soothes,
And does a quick interchange of moods.
The graceful droplets of water that fall,
Along with the cool breeze that howl.
That same wind which flirts with trees,
And messes around with young leaves and tease,
The whistling winds that cool our cheeks,
And playfully moves around with squeaks.
The chirping of birds makes me merry,
And I feel like, all my work should tarry,
You know these scenes of nature are rare,
So, I would like to say a million times and again, "These sights are Worth A Stare"