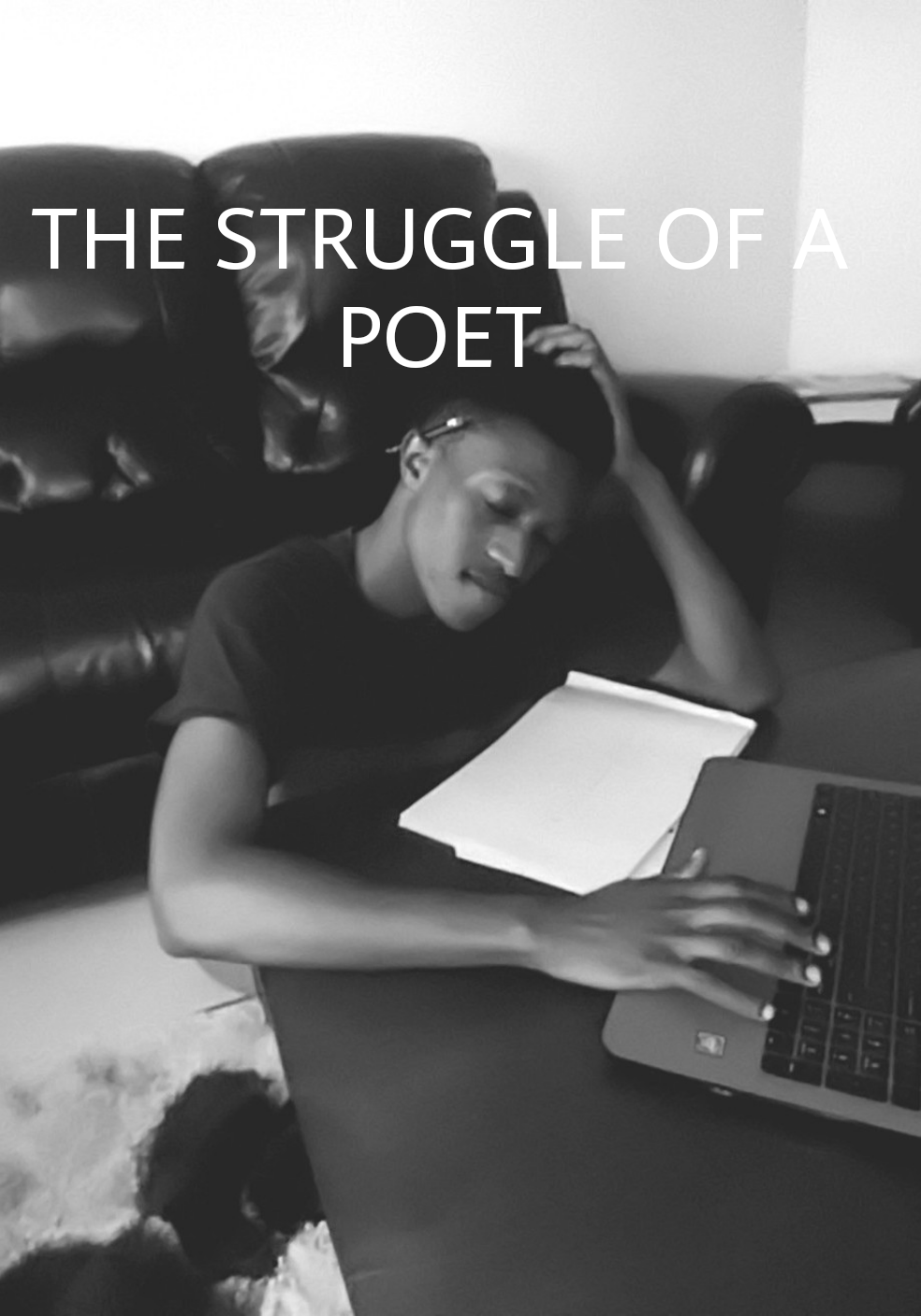 Evidence Mugos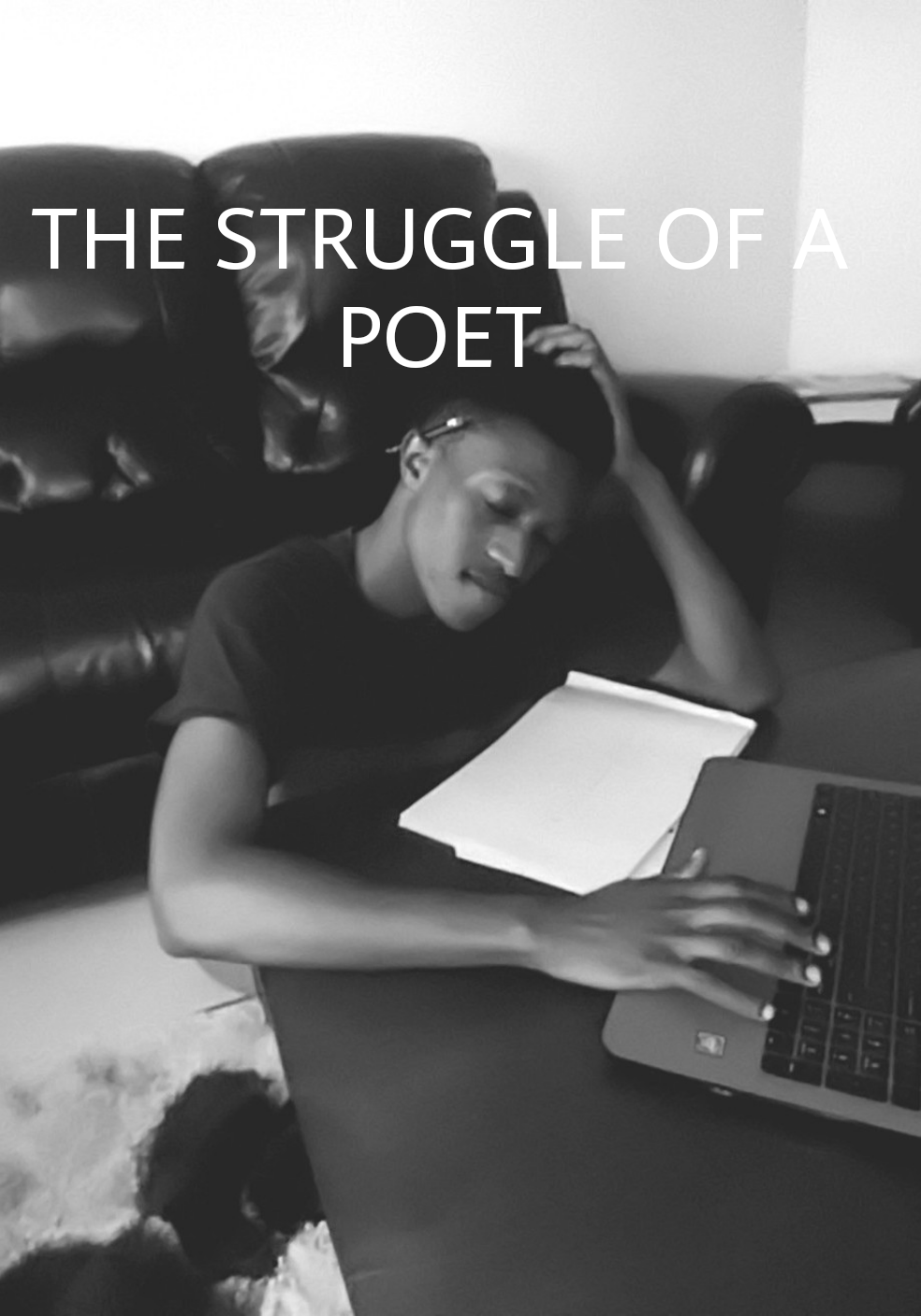 Evidence Mugos
The struggle of a poet
The struggle of a poet

1 min

186

1 min

186
---
---
Warned to refrain from sadness.
Lips trembling with anger and tears on the cheeks.
Having the idea of changing things to better through writing.
The guts of changes like poor fashion choice.
Writing had made the hearts feel better.
Expressing the feelings to ease the pain.
Hating being poor because we adore velour.
No need for registration but calculations and concentration to succession.
Peeling the feeling is like skating in volcano.
We will never reach healing but grieving.
Needling some ideas before the seaming process.
Poetry leading to mass world change.
Strictly relating with imitating for easy eliminating.
Frustrations after shit, irritating with a vindicating process.
Rest is hid, the pens and brains are haunted by the spirit of vomiting out the words.
The noblest committing white color crimes.
The alcoholics and prostitutes shouting, 'The liquor and sex time'.
The rich yelling, 'The riches time'.
While the poets crys, 'Hear us out'.
Making ourselves distant with no justice granted.
A lot trying to pick up the pens and become the teacher for thousands.
Sharpshooters throwing some shots through putting ink on the papers.
But they see us as acting fools.