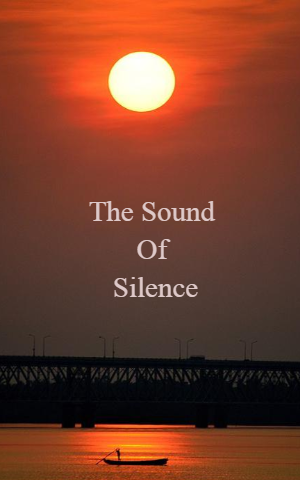 Ajola Ganesan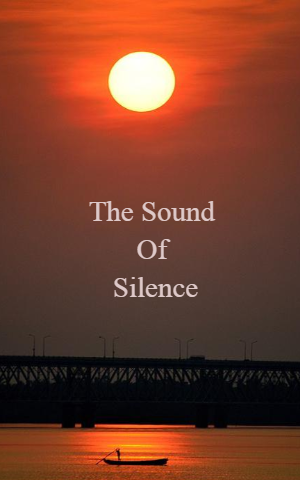 Ajola Ganesan
The Sound Of Silence
The Sound Of Silence


---
---
The sound of silence,
When his anger,
Breaks the patience,
And weaves stories of hatred,
That his heart held tightly,
For so long at its bottom,
Finally leaks with a small crack,
Like the iceberg that sank,
The entire ship of Titanic,
Made up of iron and steel.
Our love also sank in the same way,
In a sick ocean of cold feelings.
May be some stories are confined,
Only to books and never,
Meant to be in reality!