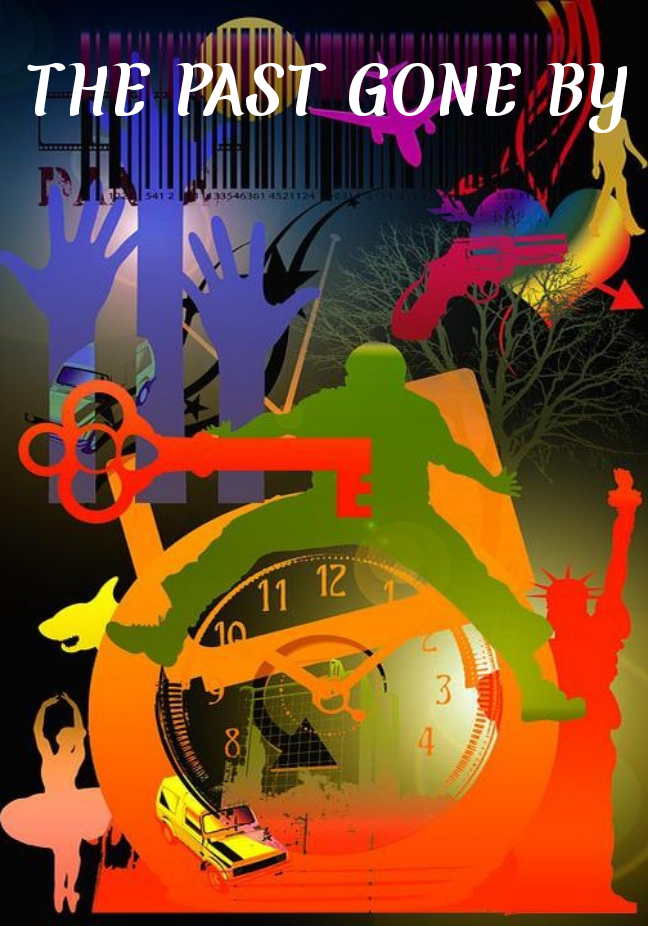 Manu Devassia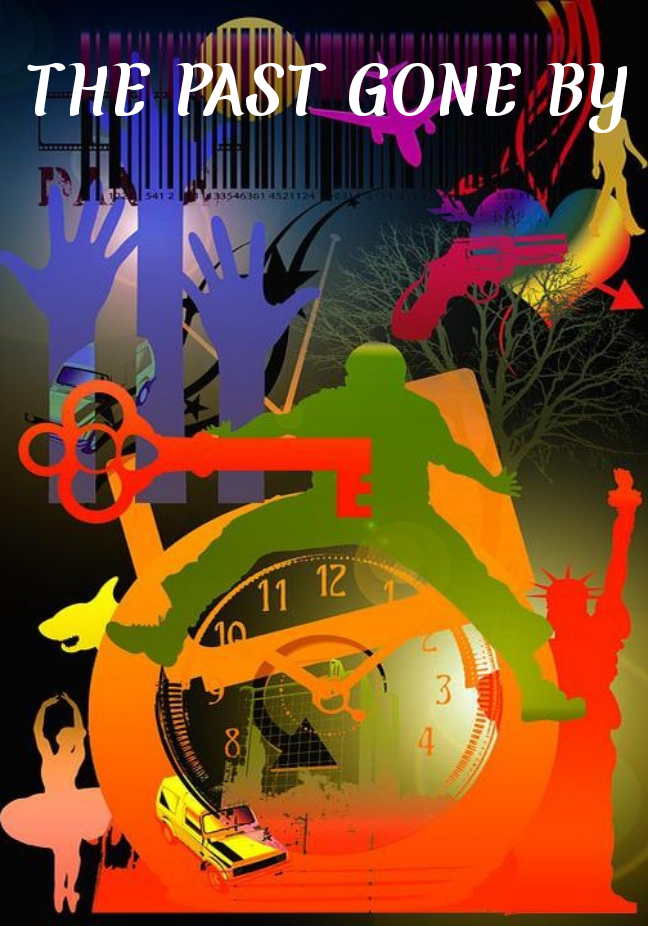 Manu Devassia
THE PAST GONE BY
THE PAST GONE BY


---
---
The past is gone leaving ups and downs,
Unforgettable moments that left smiles and frowns,
Romance-filled days and love in bloom.
Challenges too loomed silently,
Bringing pain and sweats sweet.
Shocks and surprises came out of the blue,
Leaving me in wonder, helpless.
But through the stream of bitter tears,
Flowed a taste of victory not so distant.
Every battles I faced head on,
Lost many and won a few.
And after every fall and every defeat,
There was victory that was so sweet.
Looking back on the year past
With gratitude for all I hold dear today
For every moment - good and bad,
I realise I made it through, not forever,
But to host another year- similar or different.