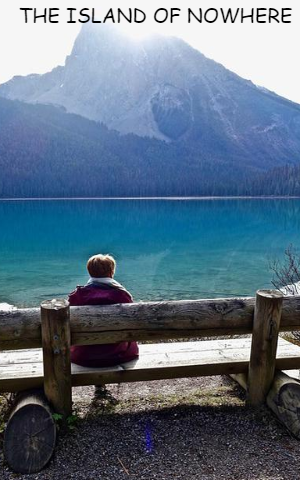 MEHAAN MEHTA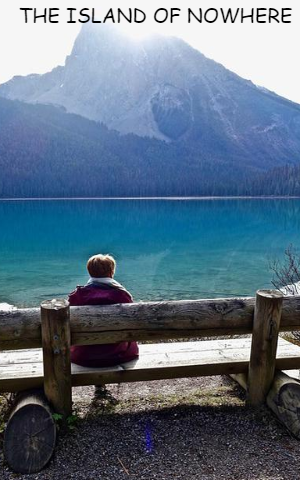 MEHAAN MEHTA
The Island Of Nowhere
The Island Of Nowhere


---
---
The castle was haunted by a ghost,
The island was deserted, without a host,
The sky was covered with fog,
The trees produced many logs.
In the middle, there is a pond,
Like in the movies of James bond,
The sky was a good shade of blue,
It was a cobalt blue hue.
There are many buildings in the place,
They go in a stream like a lace.
On the top of the hill,
There is a huge cathedral,
The island is a big patch of green,
But not a person is seen.
Like a cyclone, the clouds are formed,
To have people it has long,
It is not there on any map,
But it is the aim of archaeologists to find it asap