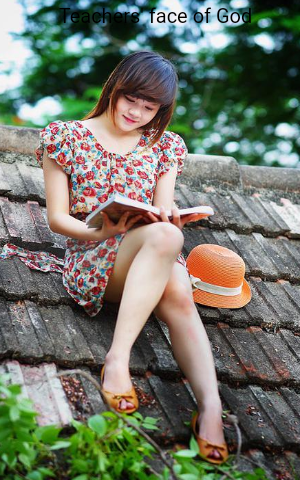 DEVADAS MENON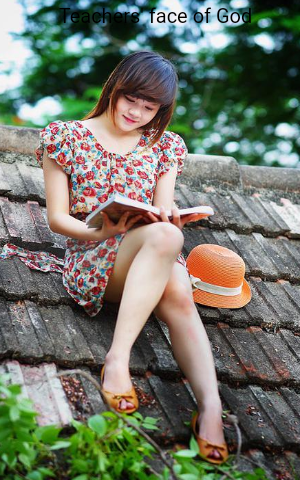 DEVADAS MENON
Teachers' Face Of God
Teachers' Face Of God


---
---
"Teachers' day" " thank you teacher"
They are often not thanked, for what they do,
They teach you what is false, what is true.
Most of us forget them, after we pass,
Out, how bad,
Most of us don't remember them, how sad.
We have to respect them, they are our teacher.
Who taught us, who nurtured us, for our bright future.
Don't be grateful to us says your teacher,
Acknowledge our role in your life,
We taught you how to face life, in strife.
imagine your life, without them, to teach in any situation.
From kindergarten to post-graduation.
Definitely you would have lost your way,
You would have been groping in the dark today,
Teaching is a thankless job, shoots up,
Their blood pressure,
They are dedicated to their profession,
They seek no pleasure.
Remember them always, for to forget
Them is a sin,
It is they who taught you to win.
Teachers' day, thank you, dear teacher,
Your dedication paved the way for our future.
To your students, you will always be
face of God above.
to tutor us, to be there always, we remember you with love.
you have fulfilled your role as a teacher.
Thank you for securing our future.