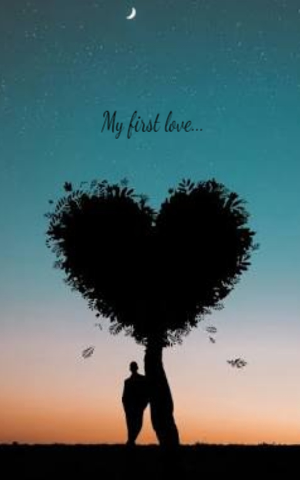 Denzil Vonlintzgy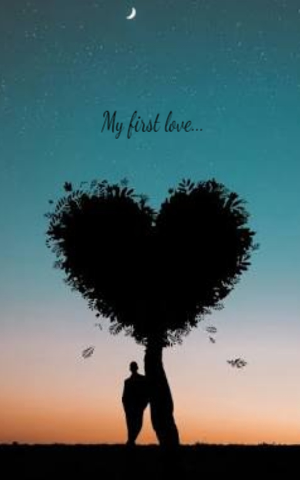 Denzil Vonlintzgy
My first love...
My first love...


---
---
I wish to wonder
how the world would be?
If I had to spend my days
without your smile to see.
All this time
I've held you close.
Your love from my heart
I would never dispose.
I didn't know, if you know
that I've loved you for eternity.
Afterall, all that I have of you
Is an old photograph, to hold dear to me.