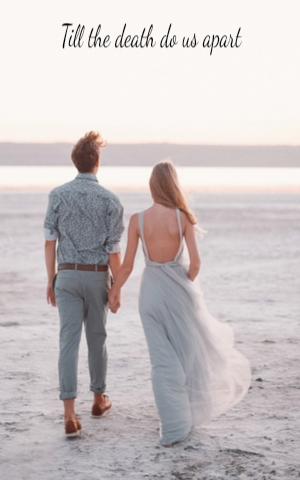 Geeta Gahlot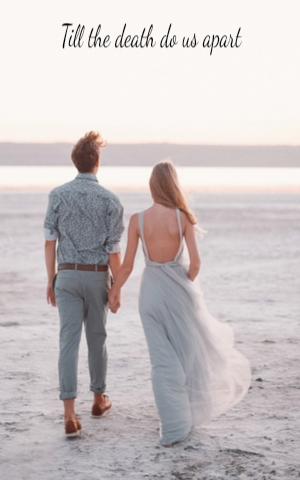 Geeta Gahlot
Till The Death Do Us Apart
Till The Death Do Us Apart

1 min

161

1 min

161
---
---
We are two bodies with one soul,
Met when we were broken and lost.
Relations were all entangled around us,
For we had truly no one to trust.
Sufferings and pains we have seen them all,
No money in pockets but love made us recall,
The promise we made to each other to never defeat or fall,
We got tired but never did break,
Time of troubles was long but our love was at stake.
The world would have laughed on us,
The broken relations are always the topic of debates,
But we had decided to make it work,
The place we are now was not an easy journey to take.
Life is never easy on anyone,
It is a challenge and a series of incidents,
It is competition with no rules and regulations,
We understood these facts,
And vowed to stand by each other
Till the death do us apart...