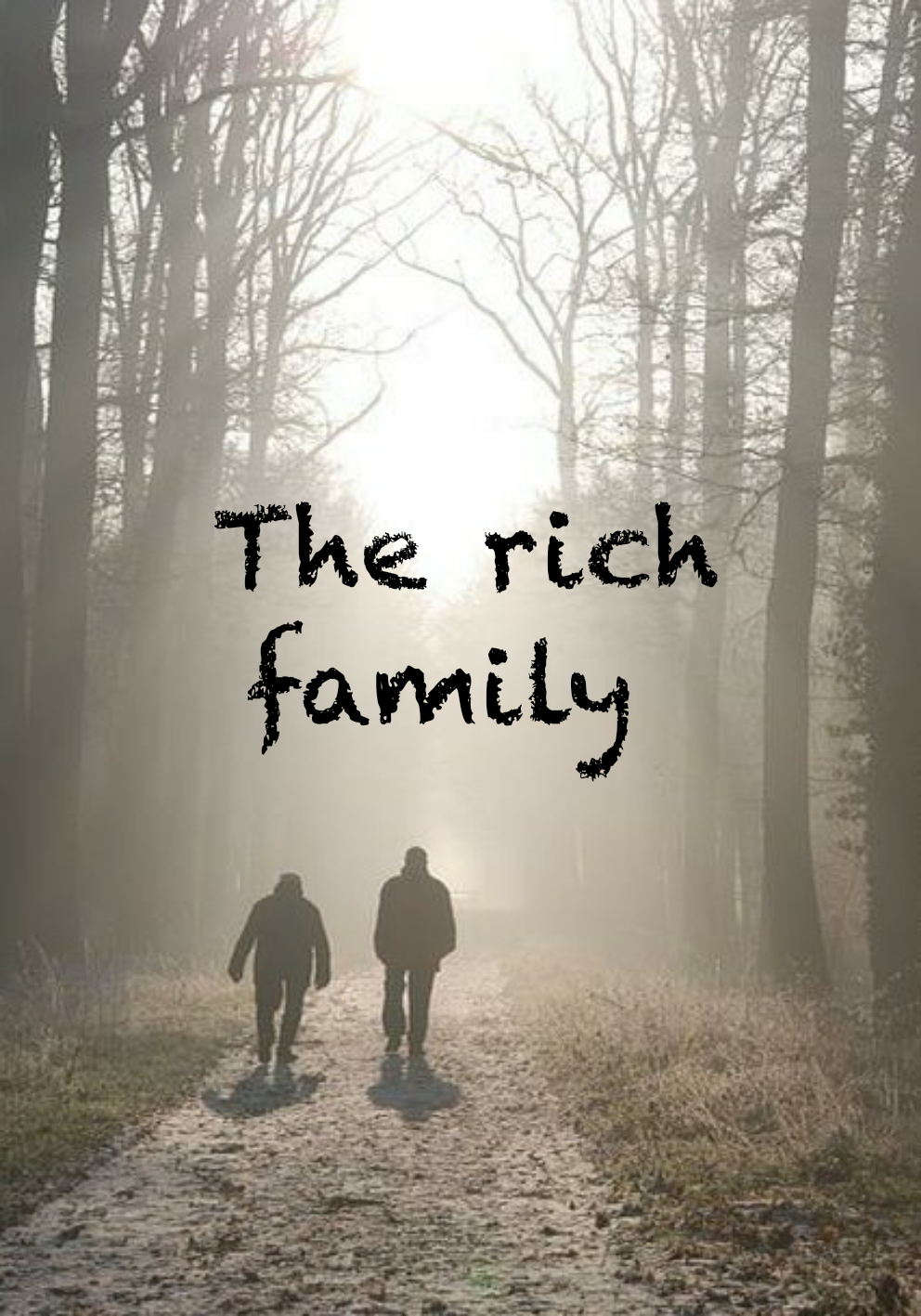 Tiya shokeen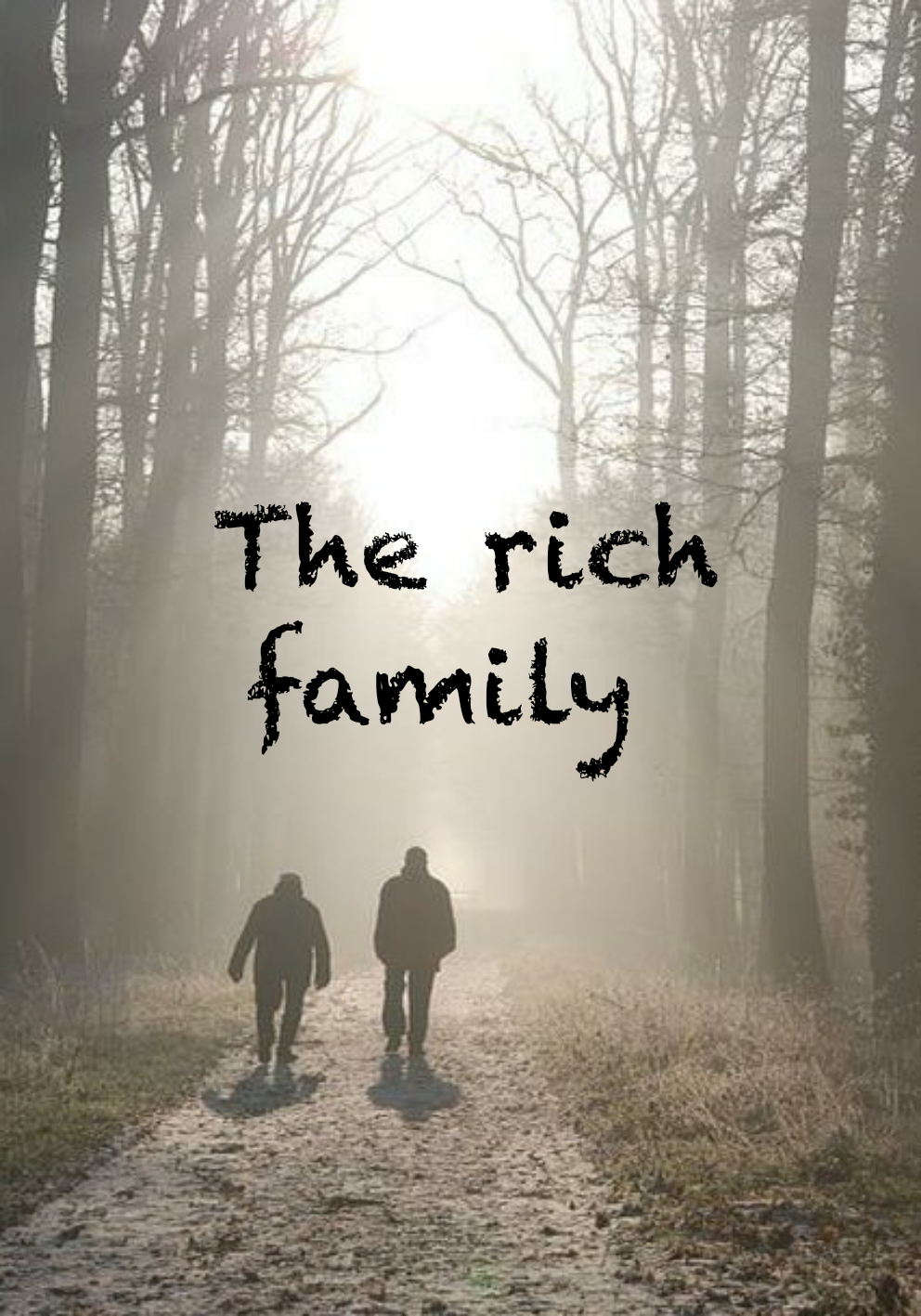 Tiya shokeen
The rich family
The rich family

2 mins

226

2 mins

226
---
---
Introduction with the family
Lia - Daughter
Rohan - son
Sofy- mother
James - father
One day Lia decided to do a party with her friends .
Sofy said ya ya sure we didn't planned a party from many days . Rohan was also there . He was listening what is happening .
After a few days . The party day comes . House was decorated very Lia school friends were eating snacks . Someone knocked the door there was lia,s neighbours . They said stop the party now or I will call the police . Lia was feeling soo bad
Lia,s friends said we are not in your party your dad is Gardner your mom is maid of your neighbours . Everyone gone only Lia and her family
Her mother said it's truth your father and I am maid of our neighbour. Lia started crying.
Lia parents decided to drop their work and focus on their family but problem was they have no money to make a new house because they were living in their neighbours house .
If they drop their job they have to do begging .
But they doesn't want that .
They take kids to the hostel
After many years hostel was over .
. They decided to live in their relatives house . But their relatives are same as a evil
Lia,s college was over Lia,s started to write comics her comics were to good .
She decided to make stories .
She became a writer she earned so much money from her comics and books
Now they live a happy life ..