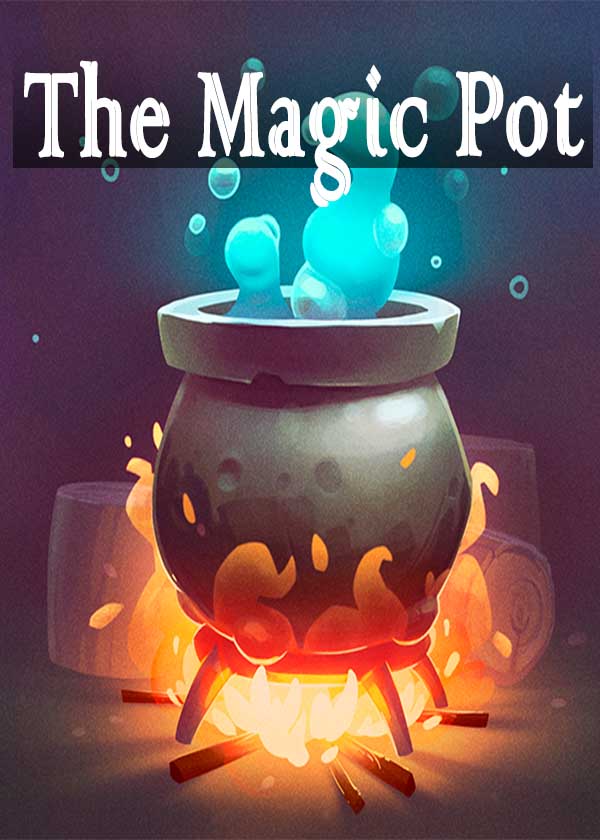 Harshini Hariprasad kumar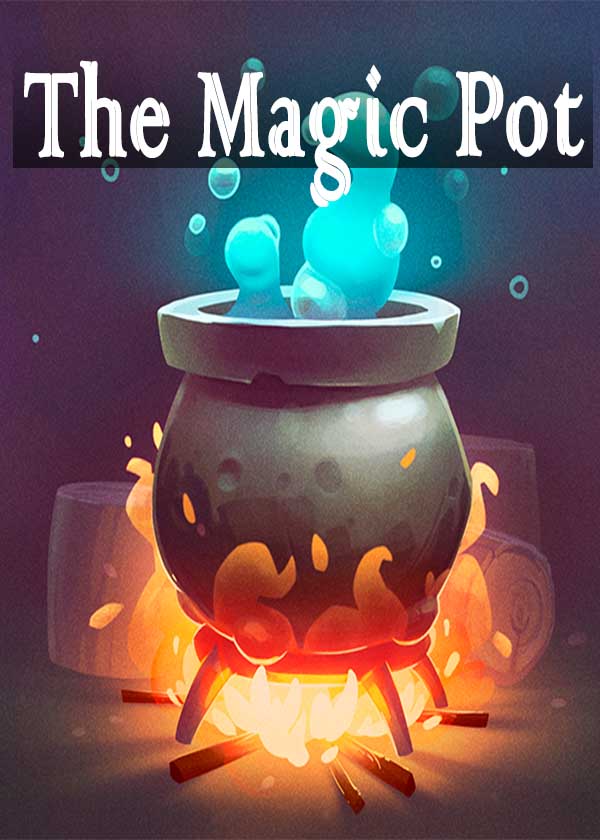 Harshini Hariprasad kumar
The Magic Pot
The Magic Pot

1 min

8.2K

1 min

8.2K
---
---
Once upon a time there was a farmer living in a village. He was digging a hole to plant his seeds, When he found a Pot under the ground. He sat under a shady tree and kept his spade in the pot. The farmer ate lunch and slept for a while.
When he woke up, he saw hundreds of spades in the pot !!. In Surprise, he emptied the pot and threw a stone in the pot. After a while, he saw hundred of stones in the pot.
The farmer took the pot home and become a very rich man by dropping a piece of cloth and getting hundred pieces of cloth, the same way he dropped in Food, Dresses and many more.
His neighbours got very greedy and made option to steal the Magic Pot and they stole it.They put their hands inside to see what was in the pot. Now the neighbours had hundred hands. Everyone got scared of seeing the hundred hands and send them out of town.
Moral : Don't be Greedy, Be happy with what you have !!