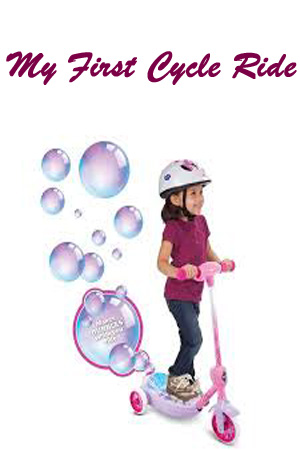 Aryan Sharma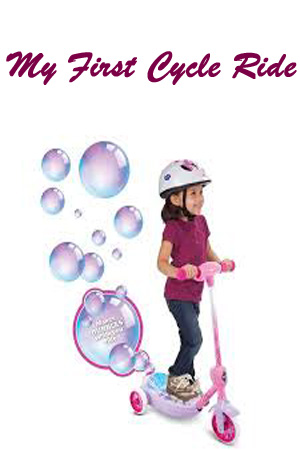 Aryan Sharma
My First Cycle Ride
My First Cycle Ride

1 min

472

1 min

472
---
---
It was my second birthday and I was excited as my father was going to teach me how to ride a cycle. First I tried on my own but fell down. My father said, "Get up my boy and try again." I tried again but fell down. This time I had hurt my knee. I started crying and ran back home. My father came near me and said what happened my champ.
I said, "See I have hurt my knee, this is all because of you." My father said, "You are born to reach stars. Many difficulties will come in your way but you have to overcome them. Then I took my cycle and tried again and again and after a week I learnt to ride my first cycle."
Today also I remember that day when I rode my first cycle. I thank my father that he taught me how to overcome difficulties. I am grateful to him for always lightening my path.