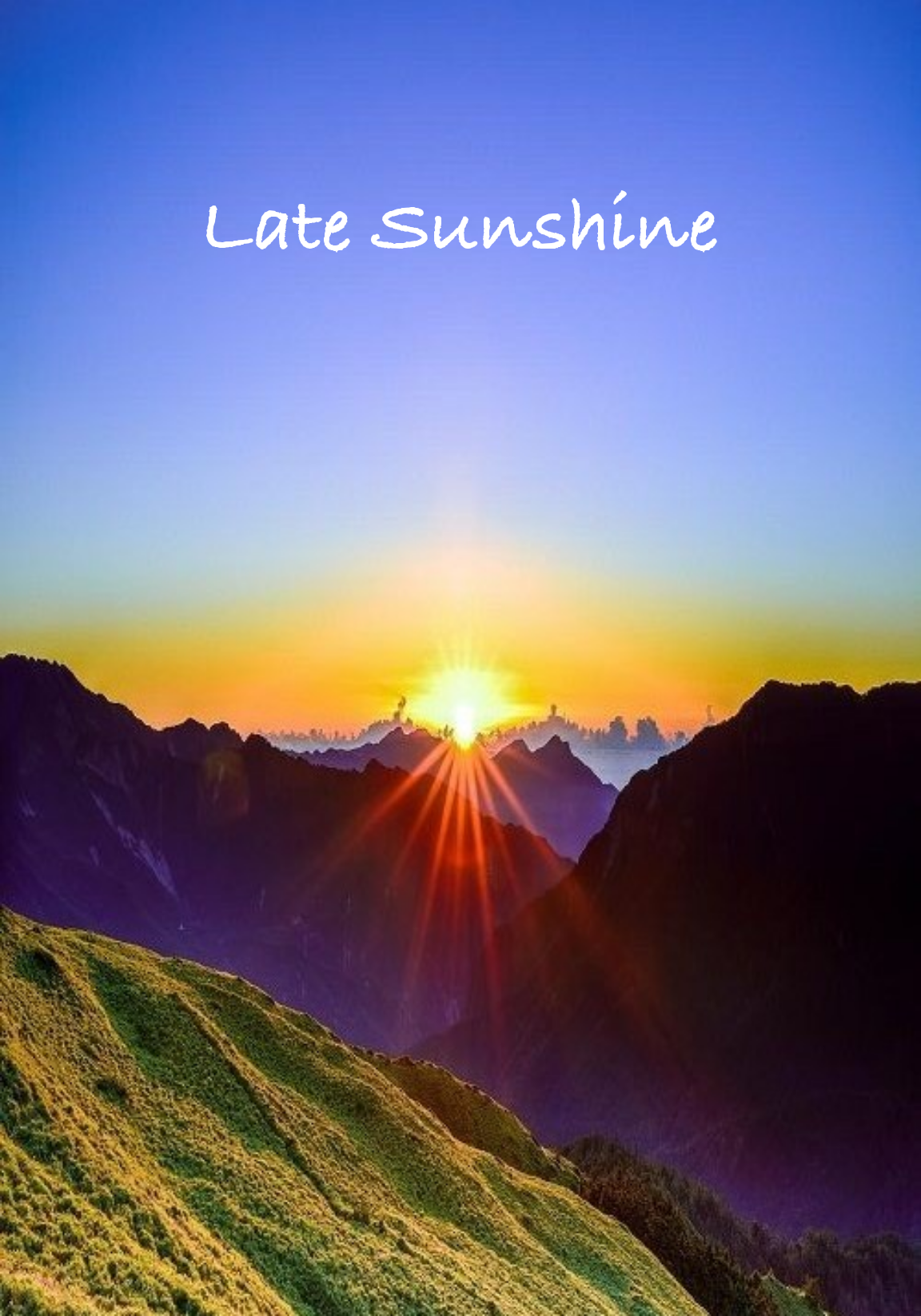 Amber's World
Abstract Fantasy Inspirational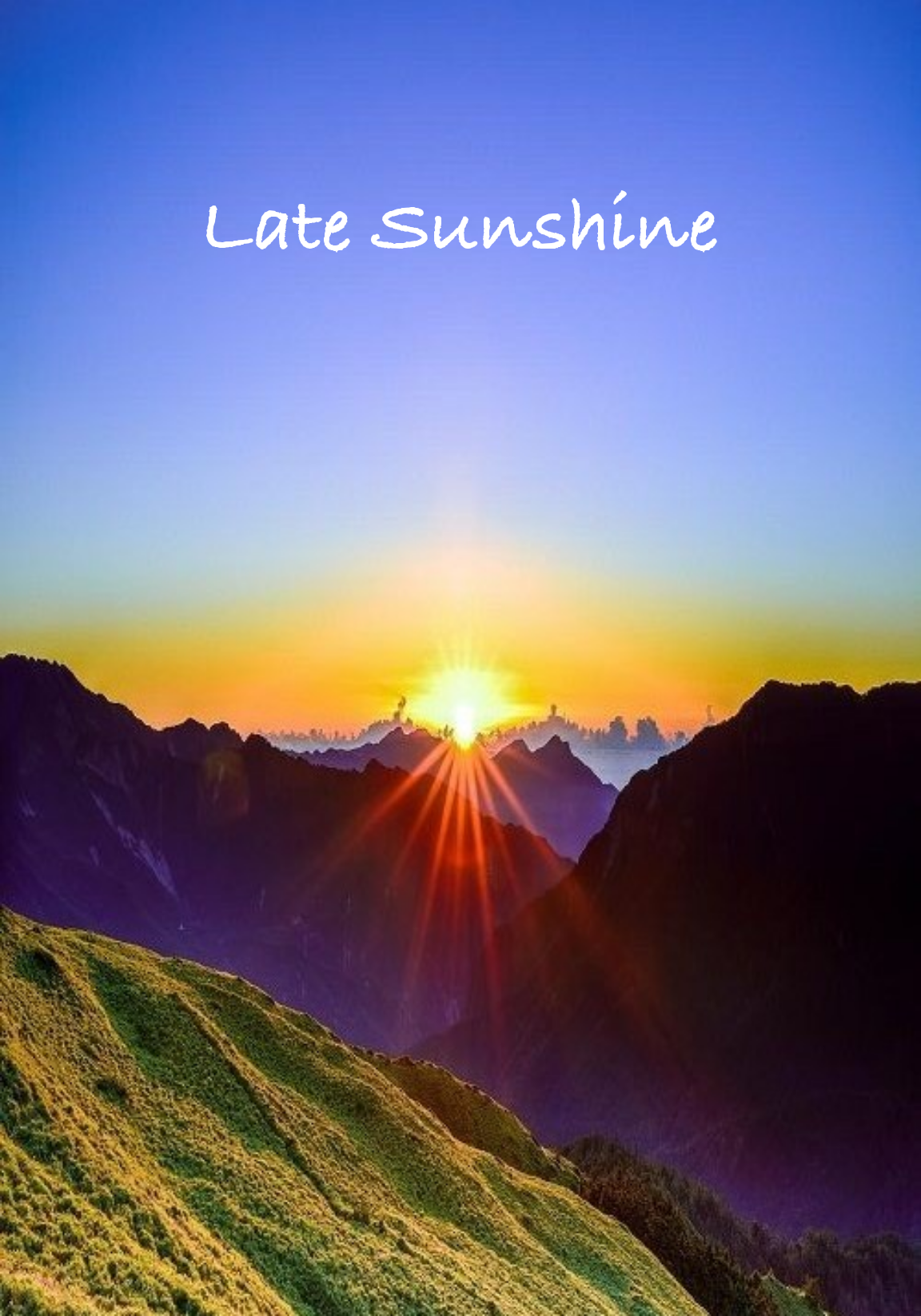 Amber's World
Abstract Fantasy Inspirational
Late Sunshine
Late Sunshine

3 mins

196

3 mins

196
---
---
Scene 1
Once lived a boy named Alex, in the Portsan village with his grandpa. He went to school everyday at 7 o'clock in the morning and departed at 1 o'clock. The shine of the dear sun was decreasing day by day. All the plants needed the sun for their survival in the village, and their number too decreased. There was lack of oxygen. Without oxygen, Many people died. One day, in his school, they were learning about legends who were trusted by the greatest people. One legend was, that if sunshine is vanish, it will be dark and no one will be alive any longer. The children thought that it was going
Scene 2
But, Alex believed in it and studied more about this legend. He found out, on Madison mountain, there are something like lights that drive away from the sunshine of the sun. Maybe those lights or if they are lights absorb the shine. Alex told his closest friends to come with him to save the city but, they didn't believe the legend and thought that Alex was cracking a joke. Alex decided to save his village. He lost his parents already and didn't want to lose his grandpa.
He went to the mountain and on his way, he met a boy named David. The first time, he saw someone who trusted in this legend except him. They teamed up to rescue their fellow citizens. They cut some trees' branches to use them as weapons. They climbed the mountain and saw those lights twinkling in the dark. When they went closet, they realized those lights are actually creatures!!! They attacked but nothing happened to those creatures. And then Alex, saw that they were surrounding a yellow crystal. He decided to steal it. And then, it totally was a dark sky above them!
Scene 3
David said politely, "Why did you stole the gem?" Alex said, "I thought I can fix everything that way after examining it. But, I was wrong. Instead, I made things worse. I don't deserve to save the village." But, David couldn't let his friend down and replied, "You are the one, who can save our homes. You're perfect for this job." So, Alex and David plucked up courage, and they put the crystal in the direction of East. Suddenly, the gem started glowing and burst into pieces. But, the sun rose into the sky making it so vibrant and a happy moment. The creatures were running after them, but before they could reach them they disappeared into thin air. Alex and David were given awards by the city, for saving them. They were congratulated and lived peaceful life.
The End