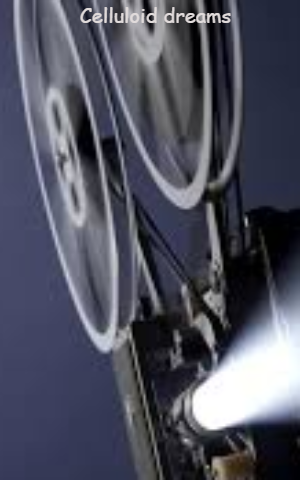 GADE ADARSH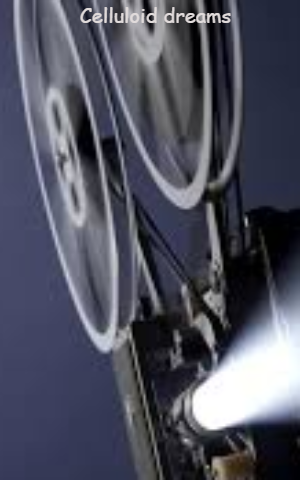 GADE ADARSH
Celluloid Dreams
Celluloid Dreams


---
---
Niketh: Mom, not again!!!
Saturated he was in explaining his interest to get into the film Industry.
With the digital world emerging at a rapid pace, providing ample opportunities in several art genres, Niketh had a strong inclination to learn the art of Direction and enact great roles.
Niketh-22 years - 6'2 height, fair complexion and handsome, pursuing CA finals as a career backup option is clear in his mind and action plan.
I see him investing his time and energy to achieve what he wants whenever I happen to have a conversation. However, this decision of his to get into the entertainment field was not a cakewalk. Niketh encountered a strong "NO" in the very first place from his mother. The beginning of any success story starts with a struggle. In his case, it is to get consent against all the odds from the society in doing the thing he's good at. Talking about a film and hoping to be a part of it are two completely different things. Film Industry to middle-class parents, is all about roaming around film studios, getting addicted to boozing, Nepotism, Stress, and Suicides.
Attending acting workshops, webinars, playing in theatres, writing content, participating in TED talks, pubic speaking platforms, Internship with acting clubs, working in short films....engaged him in learning and networking.
Niketh is a replica of many other passionate youths who believes in continuous learning, following the pathway in pursuing his dreams and sail through the odds to make a mark of his own.
Work to express but not to impress; Work for a cause but not applause as quoted by Gaur Gopal Das applies to every field. Eventually, everything falls in place.