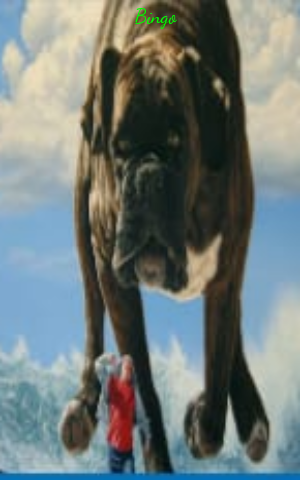 SIDHARTHA MISHRA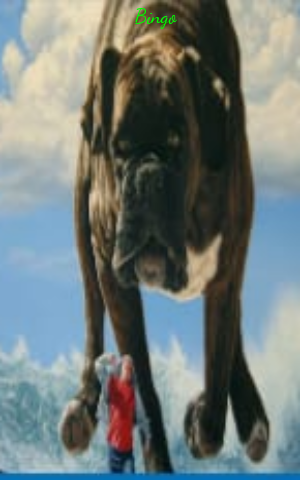 SIDHARTHA MISHRA
Bingo
Bingo

1 min

245

1 min

245
---
---
I have a pet dog named Bingo. He was only one month old when he came to our home. He is a bull dog, also known as the English Bulldog or British Bulldog.
They are medium-sized dog breed, muscular and hefty dog with a wrinkled face and a distinctive pushed-in nose.
We named him Bingo. He grew up day-by-day and now is a grown-up dog. I feed him, bath him, play with him and take him for a walk. He is my best friend.
One day a thief tried to enter into our house. Only Bingo and myself were present, but the thieves thought that no one was there in the house. It was Bingo who first detected their presence and started barking! The thieves became alert and just at that time I caught hold of my baseball bat and alerted my neighbours by shouting 'thief, thief'.
The thieves ran away as fast as they could. . . !!
Thus Bingo prevented a major theft in our house that day.
Everyone praised Bingo for his bravery.