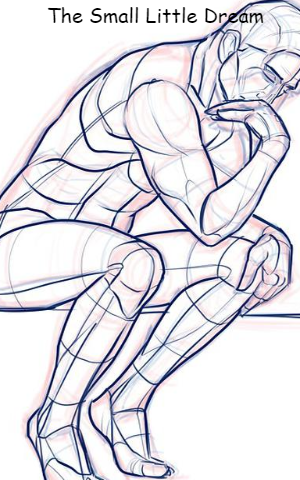 Vijay Likhite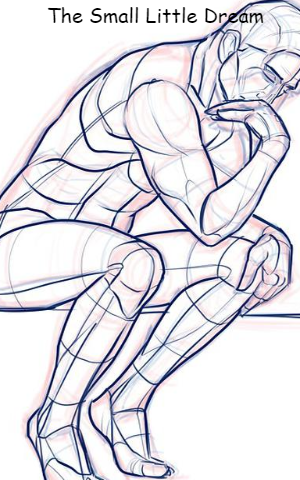 Vijay Likhite
The Small Little Dream
The Small Little Dream

2 mins

293

2 mins

293
---
---
From Kashmir to Assam, It is our Hindustan
But our entire family has to share a small room in one chawl.
There are so many buildings in Mumbai, Thousands of flats in every township
But how can we afford them when builders are demanding crores of rupees
Our parents worked so hard through their lives, with aim of giving us better education
To enable us to win the most difficult fight of cut-throat competition
They have gulped many a dose venomous
Taking them as nothing but innocuous
Their aspiration of a better way of life, we are pursuing
With hard work and efforts untiring.
We got our degrees, in IT, hoping to get placements in big companies
But as luck shifts its focus, the big firms started shrinking
Those firms which used to pick up candidates in thousands
Have come down to selecting only a few in tens.
How will we get employment with a good salary?
When will we be able to change our level of living?
When will we leave the present dwelling
Where essential facilities are shared with many families
To enter a self-contained apartment of our own?
No. No. We are not frustrated. On the contrary, we are charged up.
Come what the situation may be, we will fight tooth and nail.
Maybe we will succeed in a start-up industry,
The internet making the whole world a local market and tiny.
We will certainly triumph, and accomplish our parents' dream.
With our own house, parents will see our level shifting.