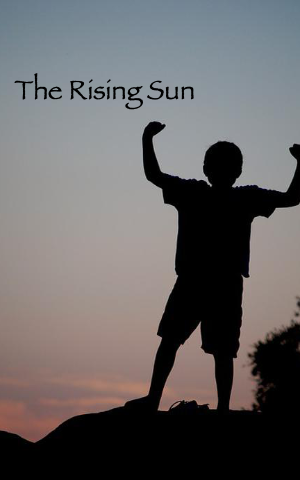 Hiba Irfan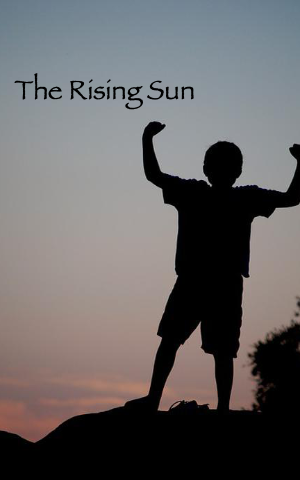 Hiba Irfan
The Rising Sun
The Rising Sun

1 min

184

1 min

184
---
---
World, a place of suppressed griefs,
Darkness, a complementary phase of life.
Some souls starving to death,
Some lamenting the loss of beloved
Some trembling under massacre,
To some drowning under mental health.
Sustaining within we keep leading,
As every tear of darkness has its concluding,
With every rising sun composing tales of victory.