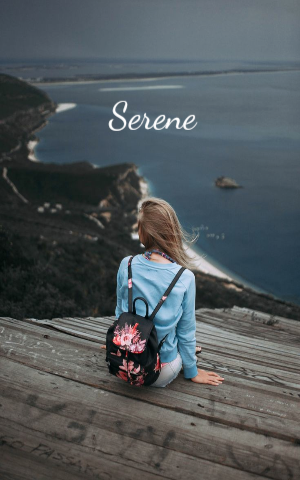 Jefrin Baby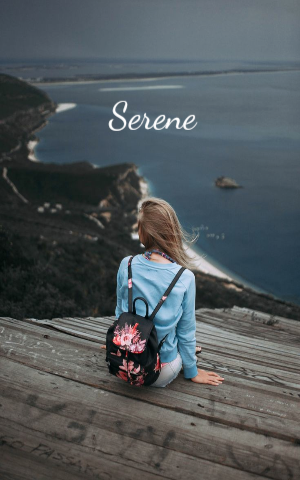 Jefrin Baby
Serene
Serene

1 min

20

1 min

20
---
---
At times I look
For serenity in and around
To find a happy place
To rest my soul for a while!
In the world filled
With toxic people
Who intoxicate my mind often,
I wish to stay away from them at a distance!
Bunch of sorrows on my plate
And gallons of liquid
Surrounding my eyes
My heart wishes to lock me in a closed room!
People think hearts are
A hard stone as theirs
Who never mind breaking a glassy heart
As fragile as mine!
Deep down my heart
I'm sick of human beings
And seek pleasure in loneliness
Which looks so polish and undisturbing!
Peaceful state of mind
Is all that the soul lingers around
Staying away from the noisy atmosphere
Is all that the brain requires!
Adapt yourself to the
Lonely environment, away from
The human fragrance
For humans destroy your happiness soon!
Loneliness isn't a curse
Instead, a blessing to embrace
A healthy way to cherish
And happiness to dive into!
Let your hearts search for calmness
Let your lips speak in silence
Let your face glisten in your closed room mirror
And let happiness reach you in pin drop silence!
Humans are toxic indeed!