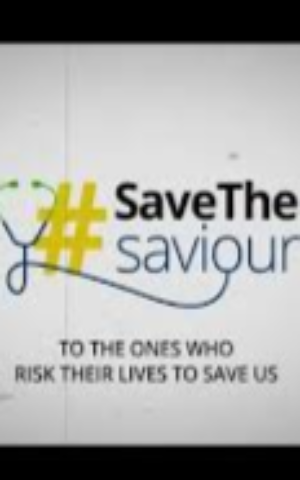 Md. Junaid Mondal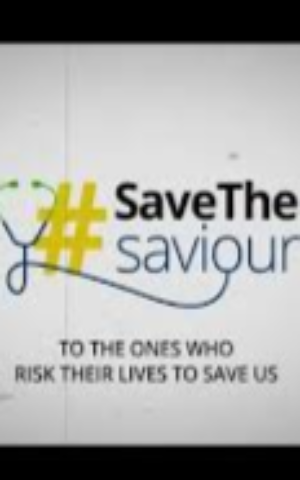 Md. Junaid Mondal
Save the Saviour
Save the Saviour


---
---
Beginning to end, a plan is supervised by the creator to heal the wound,
To keep the spirit awake enabled the very few as a doctor.
To love the sick, to remove the life's stake.
But the tool of the lord is threatened for human error.
Thousand, thwarted and assaulted for missing a chance nearer.
Doctors are not spirit but like me and you,
Who succeeds in his attempt every time, but fail very few.
They serve to save and save to serve
They are a creature helpless cannot restore nerve.
Let us determine to understand their soul,
We should appreciate his works this is not an unappreciated role.