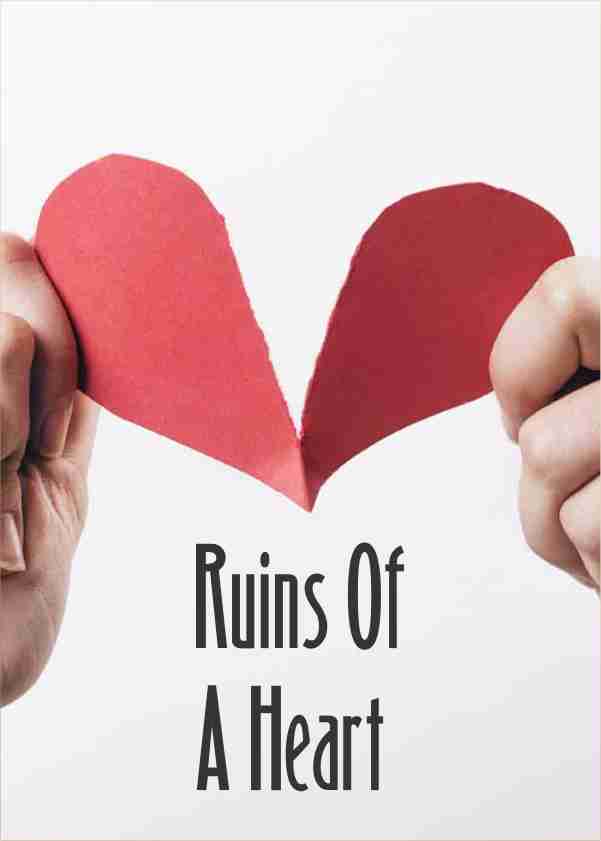 Sheerali Arya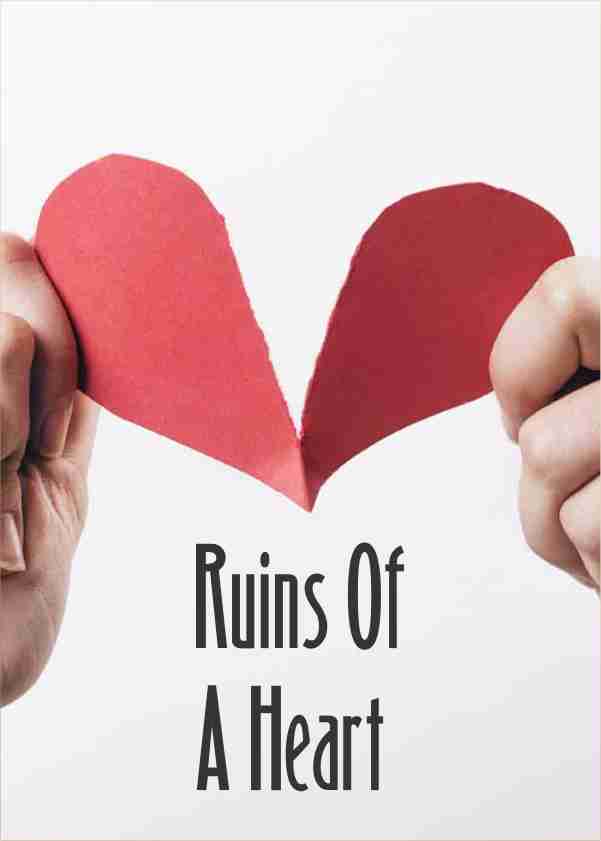 Sheerali Arya
Ruins Of A Heart.
Ruins Of A Heart.

1 min

1.4K

1 min

1.4K
---
---
Silent whispers in the night,
My heart sighs all through rite.
Stirring my feelings and aching for more,
Wishing to fly away to a far off shore.
Wondering why it has gone dead inside,
After caring for all with love and beside.
Searching for someone who would be true,
Not understanding that's never going to brew.
Had loved you from my hearts core,
Perplexed why everything has now gone sour.
Bruised, crushed and hurt from within,
Have created a wall around for no one to come in.
Scared of dreaming and soaring high,
Knowing that life is just a big lie.
No one realizes value of my feelings,
Waiting for a soul to save it by healing.
Emotions are haywire and all wrong,
Be brave my heart, for you have to be strong.